Clubhouse adds new music mode for high quality live audio rooms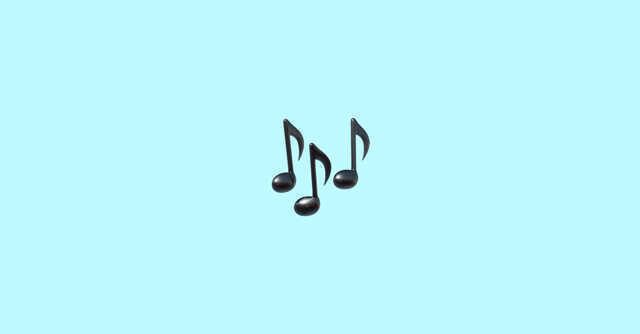 Audio only social network Clubhouse is rolling out a new music mode, which aims to make the platform more relevant to musicians. The new mode allows musicians to get on a jam session on the platform and will support stereo and high-quality playback through the app. It works on connected speakers, headphones and on phones that support stereo audio. Music streaming giants like Amazon Music and Spotify have been working on similar products too, with the latter launching an app called Greenroom in June.
The company said that the feature will be rolling out to iOS devices first but is coming to Android "fast" as well. It basically allows musicians to stream high quality live audio on Clubhouse using professional equipment, like a mixing board or USB microphones. The company had also added spatial audio earlier this year, which is meant to make rooms on the platform feel more natural rather than just another audio call.
High quality music will also be supported on Clips, a feature on Clubhouse which allows users to record short clips from a conversation. So, users will be able to save a snippet from a live performance without losing audio quality.
Having said that, Clubhouse hasn't really clarified the specs for high quality audio on the platform. The feature will also almost certainly depend on the phone you're using, or other hardware like speakers and headphones. It's also unclear what range of professional equipment musicians can use during a stream.
Further, the company also announced an update to its Search function yesterday, moving the search bar to the top of the homepage. It also said some "under the hood" improvements have been made to Search, though it didn't explain what these changes were.

---