Hackers breach Acer Taiwan within a week of hitting India unit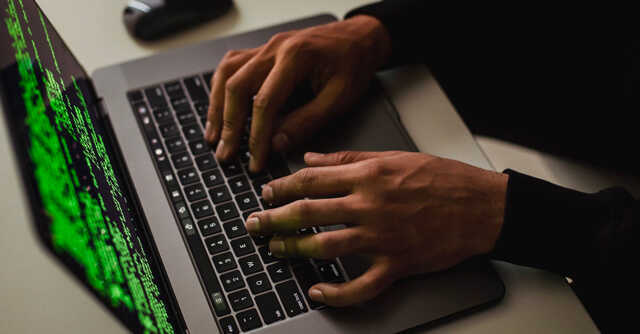 Taiwanese PC giant Acer has been hit with the second malware attack in a week. While the company's India unit was hit by an attack earlier, the new attack is on its Taiwan officers. According to a report by ZDNet, both the attacks were carried out by hacker group Desorden Group. The group claimed responsibility for the attacks, and apparently targetted the company to prove that Acer's servers aren't secure enough.
"Acer is way behind in its cybersecurity effects on protecting its data and is a global network of vulnerable servers." Desorden said in a message to ZDNet. Responding to the breach, Steven Chung, spokesperson for Acer, said that the security protocols were initiated and a full scan of all the systems was conducted.
"The incident has been reported to local law enforcement and relevant authorities and has no material impact to our operations and business continuity," said Chung.

The group allegedly said that it did not steal Acer's data, but only took employee details, after which Acer was informed of the breach. The company then acted upon the threat and took the server offline. It also claimed that other global networks of Acer, especially in Malaysia and Indonesia, had poor security infrastructures.
On October 15, the hacker group claimed that it had gained access to over 60GB of data from the Acer India servers. Desorden said the data included individual customer information, corporate customer data, sensitive account details and financial data. The group also claimed that it had access to over 3,000 login details of Acer India employees.
This is not the first time Acer has suffered such a breach. In March this year, another group named REvil breached the company's servers and allegedly demanded a ransom of $50 million. Acer had denied the breach.

---