NPCI launches NTS platform for tokenization of RuPay cards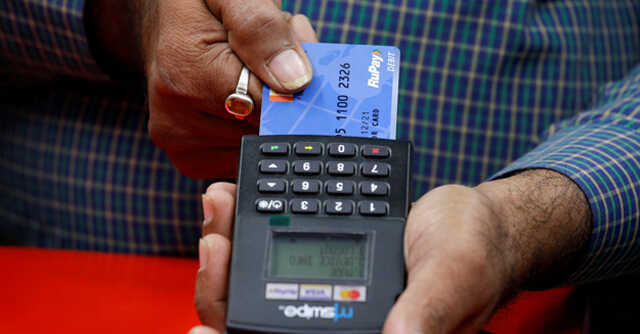 The National Payments Corporation of India (NPCI), today, announced the launch of its tokenization system for RuPay cards. Called the NPCI Tokenization System (NTS), the system will work as an alternative to storing card details by services that take online payments. Tokenization is technology used to convert a person's 16-digit card number into an unique identifier that protects the payment details from being shared with others.
Last month, the Reserve Bank of India (RBI) barred online platforms, e-commerce companies etc. from storing users' card details. However, the RBI said that payment details can be stored in tokenized forms instead. The NTS will help RuPay cards to comply with this mandate. On September 7, the RBI had allowed card networks and aggregators to offer tokenization services to merchants. In a press note, the RBI said that the ruling is "expected to reinforce the safety and security of card data while continuing the convenience in card transactions."
"RBI's guidelines on Card Tokenization is to enhance the safety of the digital payments ecosystem in the country. We are confident that the NPCI Tokenization System (NTS) for tokenization of RuPay cards will instill further trust in the millions of RuPay card holders to carry out their day-to-day transactions securely," said Kunal Kalawatia, Chief of Products at the NPCI.

The NPCI's move comes days after global payments service provider Visa announced tokenization services in India. "The RBI's move to allow card-on-file tokenization for ecommerce payments will revolutionize digital payments across India's ecommerce platforms," said TR Ramachandran, Group Country Manager, India and South Asia, Visa at the time. The company offers tokenization services in over 130 countries.
---