Security leaders see challenge in finding threat intelligence data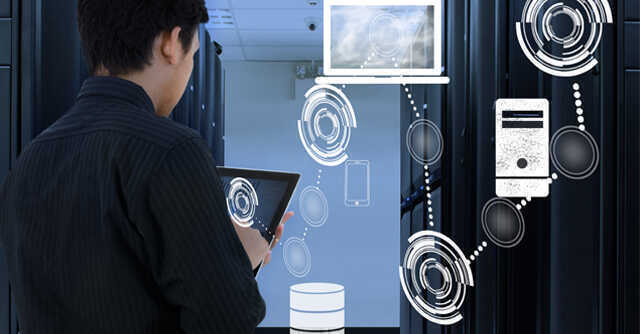 Enterprise security leaders are struggling to find credible threat intelligence data required to equip their teams to fight cybercriminals. According to a new report by Forrester Consulting on behalf of security firm Cyware, 71% of security leaders report their leaders need access to threat intelligence, but 64% find it a challenge to provide security teams with access to cohesive data.
The study showed that 64% of respondents felt the sharing of cyber threat intelligence between the security operations center( SOC), incident response and threat intelligence teams is limited.
The companies cited several data silos, along with data access issues as major reasons for hampering their ability for a collective defensive action.

"With today's evolving threats, security operations teams cannot succeed without the access to and a centralized view of the data from other cyber and IT applications within their environments," said Anuj Goel, CEO, Cyware.
55% of the respondents cited cross-team collaboration as the reason for not being able to unify technologies, while 47% cited security teams, and 45% said that discovering data and silos were the reason for the hindrance for technology unification.
The inability to unify the technologies could potentially lead to hazardous security lapses. 60% said that it slowed down their threat response, while 57% said it could avoid data reaches, and 53% felt human error could be avoided.

"These common hurdles should shine a spotlight on the need for organizations to break the silos by better unifying their security teams, processes and technologies to bolster defenses and more proactively defend their assets." added Goel.
In terms of financial implications, 51% felt it could lead to high mitigation costs, while 45% felt the lack of security unification and automation will lead to compliance issues.
The study showed that the increase in the attack surfaces owing to the work from home scenario now requires leaders to evaluate the security approach of their organisations and adapt a collective, interknit defence foundation to remain viable.

---