Tata Tele rolls out new enterprise security solution for cos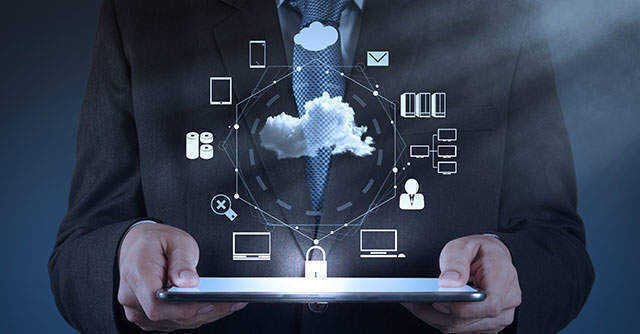 Integrated telecom solutions provider Tata Tele Business Services has launched Smart Internet, an internet services solution with integrated cloud security.
The smart internet services will feature real-time protection from online threats, web portal access for managed services, symmetric bandwidth (upload equals download speeds), and other customisable features, the company said.
The increased frequency and sophistication of cyberattacks such as phishing and ransomware has had a direct impact on productivity of businesses.

Recent reports showed many incidents of cybercriminals targeting India for their operations. Earlier this month, Chinese cyber espionage group, called APT41, targeted victims in India. Another report showed that 83% of IT teams in Indian organisations saw the number of phishing emails targeting their employees increased during 2020.
"Protection, control and manageability are the fundamental components required for a smart network. Smart Internet has been developed to minimize cyber-attacks encountered by SMBs and provide them with seamless connectivity," said Vishal Rally, Senior Vice-President, Product and Marketing, Tata Teleservices.
The Smart Internet solution by Tata-Tele Services will provide protection against malware, botnets, phishing, ransomware and adware, along with good DNS (Domain Name Service) security, the company said.

The service will also have the capability to block/unblock websites and content categories. Customers will be able to view their dashboard with event logs and threat database, the company said.
A September 2021 study by Cisco showed that three out of every four SMBs (74%) in India suffered from a cyber incident in the past year, which resulted in close to 85% of them losing customer information in some form or the other. Tata-Tele Services is aiming to mitigate these problems for enterprises with their smart internet solution.
---