Washington AG alleges Mark Zuckerberg personally responsible for Cambridge Analytics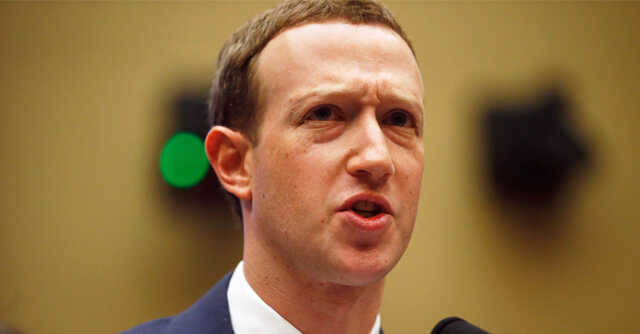 Social media giant Facebook's chief executive Mark Zuckerberg was "personally involved" in decisions made by the company that led to violations of users' privacy. Karl Racine, the Attorney General in Washington D.C. has added Zuckerberg has a defendant in a lawsuit against the company related to the Cambridge Analytica scandal of 2016.
"Our continuing investigation revealed that he was personally involved in decisions related to Cambridge Analytica and Facebook's failure to protect user data," Racine wrote in a post on Twitter. He said that the AG's office has reviewed "hundreds of thousands of pages of documents" as part of the litigation and completed a "wide range of depositions" of both whistleblowers and former employees.
Cambridge Analytica is a consulting firm that used Facebook's developer platform back in 2016 to access millions of users' profile information from the social network. The company's goal was to target political advertisements at users using this data. The 2018 lawsuit accused Facebook of being aware that this system was being abused and that the company failed to take actions on the same despite being in the know.

The decision to name Zuckerberg as a defendant means that Facebook's founder could be made personally liable for the scandal, if the outcome of the case goes against the social media giant. It could also have an impact on other cases that the company has been facing in the United States over the past year.
The social media giant has denied the allegations. "These allegations are as meritless today as they were more than three years ago, when the District filed its complaint. We will continue to defend ourselves vigorously and focus on the facts," a spokesperson for Facebook told CNBC.
---