Last week, fans of Tyler Hobbs, the artist known for the popular NFT series Fidenza, invested 1800 ETH (approximately $7 million) in a Dutch auction that lasted 90 minutes and sold 50 out of 100 'golden tokens' from his upcoming artwork collection 'Incomplete Control', reported Cointelgraph. The auction granted ownership rights over one of the artworks from the collection and can be minted only in December when the collection is expected to be officially launched. Interestingly, none of the buyers have actually seen these artworks yet.
According to Cointelegraph, the golden tokens were initially valued at 500 Ethers and all 50 tokens were sold between 30 Ether (approximately $120,000) and 80 Ether (approximately $320,000). The auction was hosted by Mirror Protocol, a decentralized finance (DeFi) platform that enables users to issue synthetic assets including NFTs.
"I feel so grateful to have such an amazing base of collectors. Thank you big time to everybody who participated in the Incomplete Control DA. I look forward to seeing you all in NYC and enjoying the artwork together," Hobbs tweeted after the auction.
The remaining golden tokens will be distributed to 50 wallets that hold artworks from Fidenza or CryptoCitizens NFT project on 5 November. The recipients of the tokens from the Dutch auction will get 50% discounts on the remaining digital artworks from the series.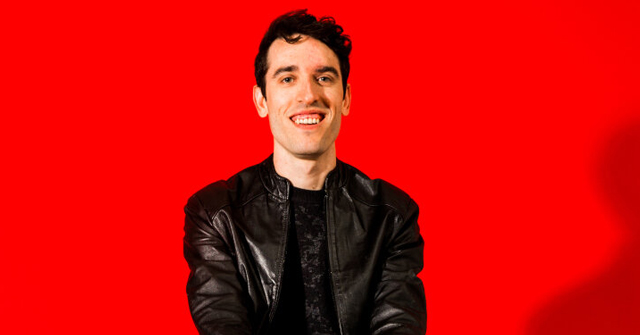 Hobbs' most popular NFT series Fidenza, which included 999 NFTs, was sold for more than 37,000 Ethers (approximately $400,000) and is being showcased on Art Blocks, a generative NFT platform.
Based on blockchain technology, NFTs are digital tokens that are unique, irreplaceable and can be owned by a single person at a time. If the person decides to sell the NFT to someone else or exchange it, the blockchain will keep a record of the creator and subsequent buyers in the NFTs chain for transparency.
The world's most expensive NFT artwork is "Everydays: the First 5000 Days" by Mike Winkelmann, also known as Beeple. It is a collage consisting of 5,000 images with an overall resolution of 21,069 x 21,069 pixels. It was sold in March for over $69 million.
---