IIT Bombay and Coursera launch certification on digital transformation and EV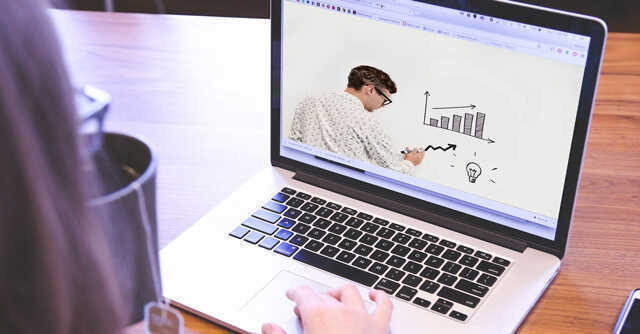 Taking into account the growing adoption of digital technologies and buzz around electric vehicles (EV), the Indian Institute of Technology (IIT) Bombay has partnered with ed-tech platform Coursera to offer two new certification programs that will offer higher overall employability in the field of digital transformation and EVs.
The Digital Transformation Certification is aimed at non-IT managers who are already working in this field in some capacity. The course will prepare them to identify areas where there is scope for digital transformation and will help build skill sets to deploy the right solutions at scale.
The faculty for the program includes Rajendra Sonar, professor at Shailesh J Mehta School of Management at IIT Bombay. Senior industry leader Suhrid Brahma will be part of the visiting faculty.

The duration of this program is four months.
Similarly, the Power Electronics and Motors for Electric Vehicles (EVs) program will help build essential skills in EVs and will cover motor design, power converter design, and motor drives, in addition to energy storage systems and power electronics. The faculty for the program includes BG Fernandes, Kishore Chatterjee, and Sandeep Anand from the Department of Electrical Engineering at IIT Bombay. The duration of this program is four and a half months.
The enrollment for both programs will start on November 19, while classes will begin on November 20.

"As per IEA's Global EV Outlook report, EV sales share across all modes in India will grow to 30% by 2030 in the Stated Policies Scenario. The certificate program on Coursera will impart the necessary skills to learners willing to build a career in this in-demand field", Siddhartha Ghosh, Professor-in-Charge, Continuing Education Programme, IIT Bombay said in a statement.
"The Digital Transformation program will help build all-round leaders who can respond to the rapidly changing global business outlook," he added.
Pandemic-led remote learning led to a massive increase in new subscribers and enrollment to various industry certification programs on all major ed-tech platforms.

In addition to IIT Bombay, Coursera also offers certifications from various leading universities, including Yale, Michigan, Stanford, Imperial College of London, IIT Roorkee, IIM Calcutta, Indian School of Business, and Indian Statistical Institute.
---