UIDAI to conduct Aadhaar hackathon to improve enrollment experience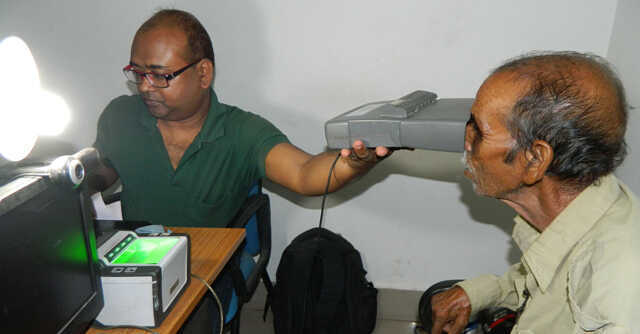 Unique Identification Authority of India (UIDAI) is organizing an Aadhaar hackathon from 28 to 31 October to find solutions that can address issues in enrollment and authentication software platforms currently used for onboarding citizens on Aadhaar, Ministry of Electronics and IT (MeITY) said in a statement.
The hackathon will focus on multiple problem statements faced by citizens during enrolment and authentication.
To help participating students understand those problems better, UIDAI will conduct online interactive sessions with relevant use cases.

During these sessions the students will be provided application programming interface (APIs) and products that would come in handy in building custom solutions.
UIDAI claims many students have appreciated the idea of interactive sessions.
The solutions submitted by the students during the hackathon will be evaluated by a jury picked by UIDAI. It will include senior members and officials from the IT Industry, academia and government.

The evaluation process for the submissions will focus on identifying the best solution that addresses the issues.
The students with the best solution will be offered a placement by UIDAI based on the fulfillment of the government agency's terms and conditions.
"As Aadhaar is already empowering residents, I wish all the best to these participants and hope that our young innovators, the building pillars of new India will come up and surprise us with some outstanding solutions to strengthen the current Aadhaar infrastructure, which is ultimately beneficial for the residents in deriving maximum value from Aadhaar related services," Saurabh Garg, CEO, UIDAI said in a statement.

The hackathon is open for participation to students from all engineering Institutes across India including IITs, NITs, NIRF and other top ranked colleges. UIDAI has already received more than 2700 registrations from students across India.
---