SBI General Insurance ties up with Google Pay for health insurance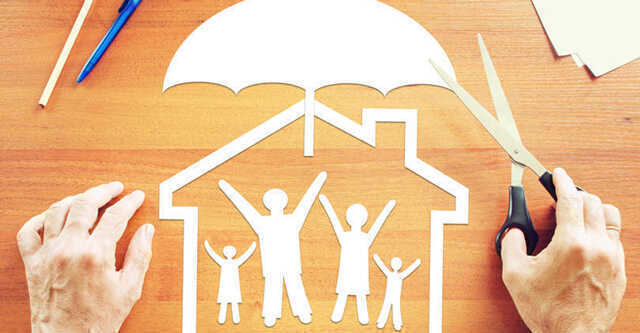 SBI General Insurance has collaborated with Google Pay to provide its General Health Insurance and government-based Arogya Sanjeevani to be purchased through the application.
The insurance policies can be purchased on Google Pay Spot, which is a visual code akin to the QR code that can be installed on physical locations.
The Spot acts as a virtual kiosk of sorts for handling SBI based insurance transactions.

"The pandemic has boosted the usage of digital platforms for various needs and at their expectations from financial solutions have also matured. This collaboration is yet another endeavour to address this growing need for health insurance," said Prakash Chandra Kandpal, MD and CEO, SBI General Insurance.
The Arogya Sanjeevani is a basic health insurance policy that was launched in April 2020 by the Indian government to increase insurance penetration to a broader audience.
Through Google Pay Spot, users will be able to buy individual and family-based insurance plans under the policy through Google Spot.

SBI General Insurance currently has about 137 branches all over India and serves close to 8.7 crore customers, and about 22,000 agents, financial, OEM and digital partners.
The company clocked the 2020-2021 financial year with a Gross Written Premium of Rs.8312 crore and with a net profit of 32%, while revenues grew by 22%.
---