European Commission launches fresh probe into Nvidia's $40 bn bid for Arm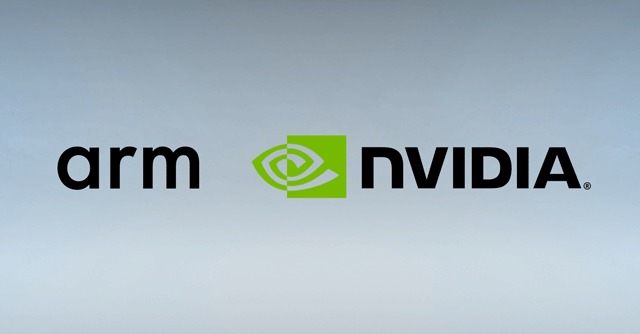 In a major setback to American technology major Nvidia Corporation, the European Commission has opened a new investigation into the company's $40 billion acquisition of British chip design company Arm Holdings.
The investigation will look into concerns that Nvidia may restrict access to Arm's IP which can lead to an increase in chip prices and throttle competition.
Nvidia has responded to these concerns in the past by maintaining that ARM will operate as a neutral technology supplier with an open licensing model.

According to Margrethe Vestager, executive vice president of European Commission, the acquisition of Arm by Nvidia could lead to restricted or degraded access to Arm's IP, which can have negative implications for markets where products based on its design are used.
"Our investigation aims to ensure that companies active in Europe continue having effective access to the technology that is necessary to produce state-of-the-art semiconductor products at competitive prices," she added in a statement.
The investigation can add to Nvidia's woes and delay the acquisition even further.

The company's CEO Jensen Huang had told Financial Times in September that the planned acquisition may take longer than the initially-planned 18 months.
Nvidia had announced its bid to acquire Arm Holdings from Tokyo-based Softbank Group Corp in September 2020 in a cash and stock exchange valued at $40 billion. The deal is expected to conclude sometime in 2022 on account of pending regulatory approval in the EU, US, and Japan.
Arm Holdings is the leading chip design company in the mobile processor market and powers billions of devices including smartphones, tablets, laptops, smart TVs, automobiles, and servers.

Its design architectures are licensed and incorporated by Qualcomm, Apple, and Samsung into their processors.
The investigation into the Arm acquisition comes in the backdrop of the global semiconductor shortage that has disrupted the supply of electronics devices including smartphones, laptops and even automobiles.
According to Gartner's predictions, the semiconductor shortage will continue in 2021 and is expected to recover to normal levels by the second quarter of 2022.

---