PayU launches tokenization solution for online services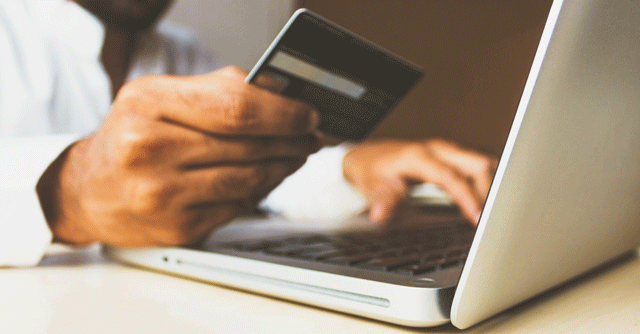 Payments solutions provider PayU has launched its new tokenization solution called the PayU Token Hub. The system allows businesses in India to adhere to the Reserve Bank of India's (RBI) new payment guidelines for online data storage, and also allows banks to generate their own tokens. Tokenization converts a user's payment information into a digital token, which protects payment data from being leaked while still allowing recurring billing.
The PayU Token Hub solution allows both network tokens and issuer tokens. Network tokens are used by card networks, where virtual cards replace the actual card on the network. On the other hand, issuer tokens are used by banks, who have issued the cards in the first place. PayU said that the new solution will be available to the 3.5 lakh merchants and 65 issuers using the company's services.
Further, the Token Hub solution is built by PayU and payments tech company Wibmo, which is owned by PayU. The companies also partnered with Visa, Mastercard and some issuing banks. "It will ensure that popular payments use cases including EMI, subscriptions, instant refunds and offers engines which rely on card numbers can continue seamlessly," said Manas Mishra, Chief Product Officer, PayU India.

The RBI's new rules, requiring an additional factor of authentication (AFA) for recurring credit or debit card payments for online services came into effect from October 1 this year. The new rule services operating in India to stop saving users' payments information, and recurring payments can only be used if proper tokenization solutions are used.
---