Breaking down Facebook's metaverse vision: What is Meta made of?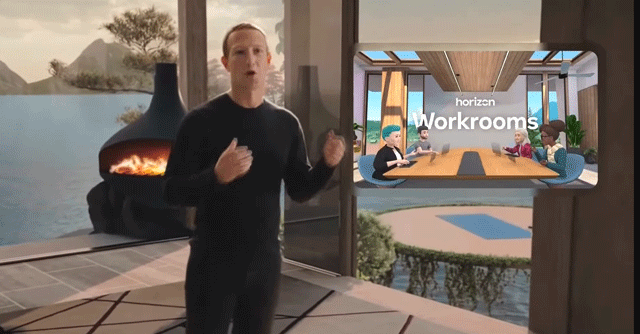 At the Facebook Connect event on Thursday, Mark Zuckerberg, now the founder of Meta Platforms Inc — formerly known as Facebook Inc — shared some of the early ideas of what the metaverse would be like when it eventually rolls out for the general public. Powered by mixed reality technologies and devices, the metaverse will allow people to merge the real and digital worlds with 3D digital experiences. But what are its key components in Facebook's version?
Horizon Home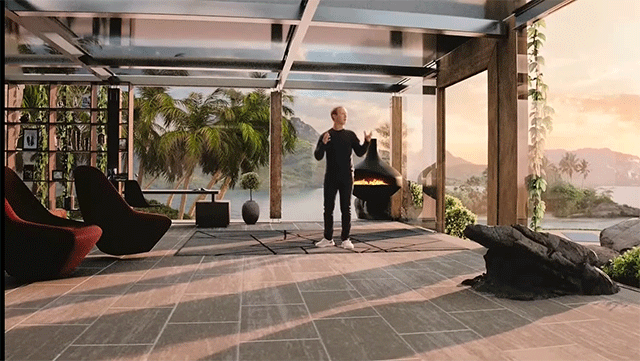 This is Meta's early vision of what the home space will look like in the metaverse. According to Zuckerberg, it is the first thing that users will see when they put on their Oculus Quest headsets. Horizon Home will be updated with a social feature later, allowing users to invite friends to join their avatars and have shared experiences such as watching a movie together or playing multiplayer games.
Horizon Worlds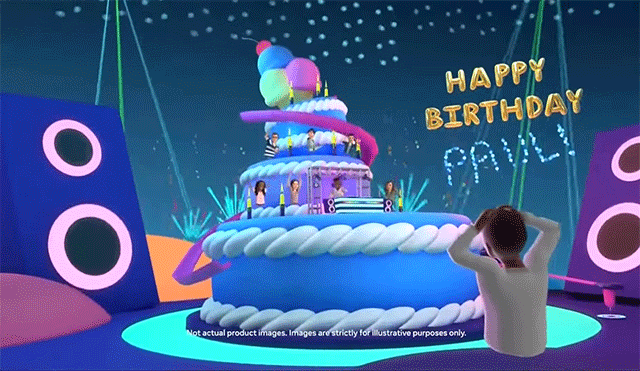 An extension of Homes, Worlds in the metaverse will allow users to build virtual worlds using their imagination and creativity. A world in the metaverse can be anything from a game to a surprise party where users can invite their friends. The Horizon Worlds was rolled out in beta in 2020, and more people and worlds are being added to it, said Zuckerberg.
Horizon Workrooms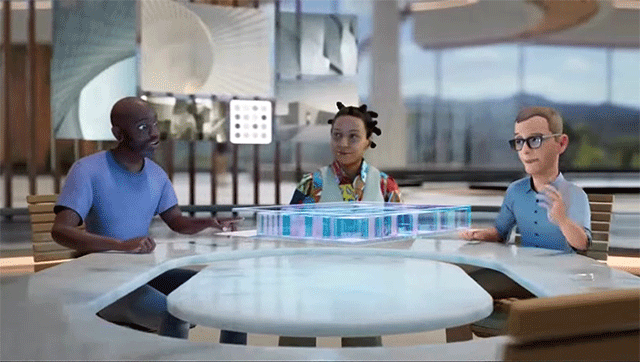 These are virtual workrooms designed for a digital workplace experience. Users can collaborate by sharing presentations and joining meetings virtually with their digital avatars in Workrooms. Zuckerberg said that later in the year a workroom customization option will be added so companies can customize their workrooms with their logos and other elements. He also added that Oculus will soon let users log in to their Quest VR devices with a separate work account.
Gaming
Meta will leverage the appeal and engagement that VR games offer to get more users to sign up for the metaverse. According to Zuckerberg, gaming will help get more people to join the metaverse. He added that the gaming platform on the metaverse has an active creator and developers community and game creators, including Fortnite maker Epic Games, are working to build games for it.

Metaverse Products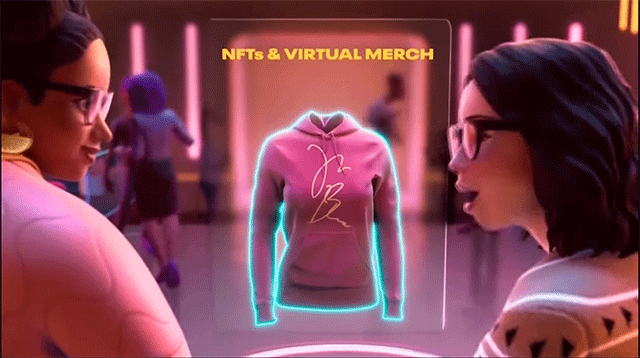 Meta is also working to ensure that users can own products in the metaverse. Products purchased inside the metaverse can be used across different virtual worlds. The objective is to make users feel like the products they buy are actually owned by them and not by a platform.

Meta will also explore the ownership model for products in the metaverse and leverage non-fungible tokens (NFT) technology to allow users to own things and even buy and sell. Zuckerberg said this will allow people to create business models inside the metaverse.
Avatars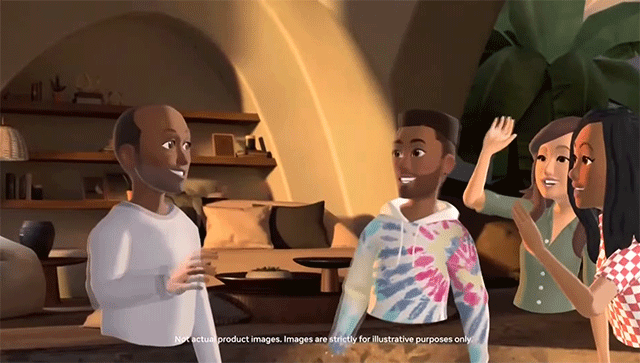 The metaverse will allow users to create their 3D digital avatars and customize their appearance with clothes and accessories of their choice. Users can use their avatar across different apps and experiences and choose avatars that look like their real selves or choose to be any other creature, or even a robot. Meta is working to make avatars as realistic as possible and even allow users to simulate their clothing on the avatars.
---