Global cloud spending hits record high of $49.4 bn in Q3 2021: Report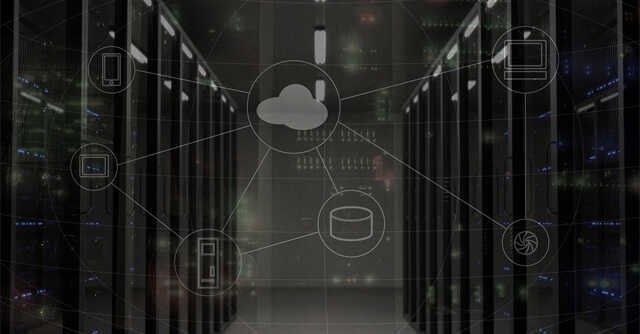 Global spending on cloud services reached a record high of $49.4 billion in the September quarter-- an increase of $12.9 billion over Q3 2020 and $2.4 billion since last quarter, according to Canalys' latest estimates.
Steady demand for digital transformation, migration to cloud platforms to support hybrid work and remote learning, and the rising use of industry-specific cloud applications were some of the factors that contributed to another strong quarter for cloud infrastructure service providers.
Amazon Web Services (AWS), Microsoft Azure, and Google Cloud dominated the top three positions once again accounting for 61% of the total cloud spending during the quarter.

According to Canalys, the global semiconductor shortage has impacted the cloud services industry too. Datacentre component providers are seeing longer lead times and higher prices, which they will pass on to the largest cloud providers.
"Overall compute demand is out-growing chip manufacturing capabilities, and infrastructure expansion may become limited for the cloud service providers," said Blake Murray, research analyst, Canalys.
As a result, the service providers have turned their focus to promoting industry-specific service portfolios and are catering to a wide variety of customer use cases.

In terms of market share, AWS was the leading cloud service provider with a 32% market share, growing at 39% YoY. Canalys attributes its growth to deals signed with US and UK governments, and the launch of AWS for Health, which combines industry-specific offerings with cybersecurity and compliance solutions.
Microsoft Azure was the second leading cloud service provider in the September quarter with a 21% market share. They reported growth of over 50% for the fifth straight quarter. The key drivers of growth for Microsoft include industry cloud service customisations and expansion of capabilities in financial services and manufacturing. Microsoft also acquired new customers for its cloud service suites for healthcare and sustainability.
At number three, Google Cloud was the fastest growing cloud service provider in the top 3 during the September quarter with a growth rate of 54%, however, it only managed to attract 8% of the cloud spending market. Google Cloud announced 20 technology partnerships with data and cybersecurity companies and released new incentives for its partners, which contributed to its growth.

---