Meta Platforms is working on a smartwatch with camera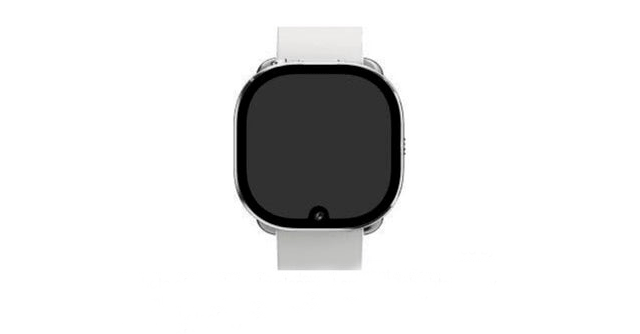 Meta Platforms Inc, earlier known as Facebook Inc, is likely to join the smartwatch bandwagon soon and may launch its first product sometime in 2022.
Bloomberg's Mike Gurman reported that the company is building a smartwatch with a front-facing camera.
Gurman cited an image of a smartwatch seen inside the iOS version of Facebook View, the mobile app which allows users to connect their smartphone to the recently unveiled smart glasses.

In his report, Gurman explains the image of the smartwatch as seen on the Facebook View app shows a watch with a screen and casing that is curved at the edges. There is a front-facing camera below the display and a physical control button on the right.
Gurman believes its design is very similar to the Apple Watch.
Meta Platforms is largely a social media, services and gaming company. Oculus is the only subsidiary that has a commercial lineup of hardware products in the form of Quest and Go VR headsets.

Facebook launching its own smartwatch lineup is not totally unviable. In addition to using it for fitness and communication, it can be a great tool to keep track of messages and posts on Facebook, Instagram and WhatsApp.
At the Facebook Connect event on Thursday, CEO Mark Zuckerberg talked about some of the hardware products that are under development as part of the Metaverse project. It includes full fledged Augmented reality (AR) glasses codenamed Project Nazare.
---