Apple may launch mixed reality headset in 2022, report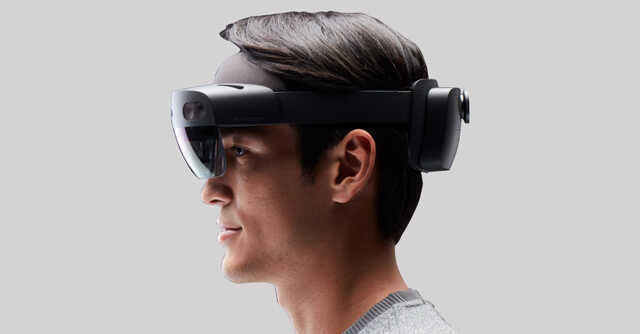 Apple is planning to launch a mixed reality (MR) device as early as 2022, reported Bloomberg's Mike Gurman. He also hinted that it will have advanced features and will support high-quality gaming.
Gurman wrote, "Apple is planning to unleash its pricey device with advanced chips, displays, sensor, and avatar-based features as early as next year."
Gurman also hinted that Apple may launch an augmented reality (AR) device after the MR device sometime in the future.

According to an insider-based report in The Information, published in February, Apple's MR device will have an 8K display and it is expected to be priced around $3,000.
If launched at the said price, Apple's MR device is likely to be aimed at enterprise users and will be competing with Microsoft's HoloLens, which is priced at $3,500. HoloLens is an untethered holographic device that runs on Windows mixed reality platform and can run enterprise-ready applications, in addition to games.
Early this year, the US Patent and Trademark Office had granted Apple a patent for a mixed reality headset with a dynamic focus 3D Display, as per the Patently Apple report published July.

Unlike AR and VR, where the former overlays digital objects on real-world elements and the latter immerses users in a virtual world, MR allows users to interact with both physical and virtual items and environments simultaneously using a head-mounted device.
Last week, Meta Platforms, formerly known as Facebook Inc, unveiled its ambitious project called Metaverse, which will be powered by both AR and VR technologies.
The global MR market was valued at $376.1 million in 2020 by ReportLinker in August and is expected to grow at a CAGR of 41.8% to cross $3,915.6 million by 2026.

---