Global PC shipments fall 2% in Q3 as demand for tablets and Chromebooks slows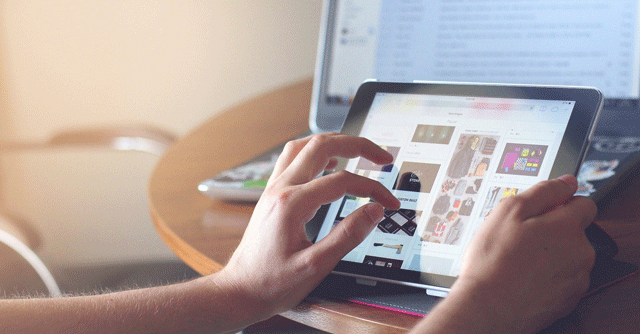 After a run of successful growth quarters fuelled by remote work and learning, global PC shipments including tablets fell by 2% YoY (year-on-year) in the September quarter (Q3) of CY21, reported Canalys in its latest quarterly report. Although 122.1 million devices were shipped in the quarter, it was still above the pre-pandemic levels with a CAGR of 10% over Q3 2019.
Lenovo maintained its position as the global leader in the PC segment including tablets with a market share of 20% on the back of 24.4 million unit shipments. Apple was the second biggest PC vendor with an 18.9% market share and 23 million unit shipments.
At fourth position, Dell's market share was only 12.5%, however, it was the fastest-growing PC vendor in Q3 21 with an annual growth of 26.5%. HP with 14.4% market share was the third leading brand, while Samsung was the fifth leading brand, primarily due to its larger share of tablet shipments.

Demand forpost tablets and Google Chromebooks saw a major dip in Q3 21. Tablet shipments fell 15% YoY to 37.7 million units, as the use case for tablets to support online classes also diminished in many countries due to the reopening of schools. Shipments fell in all regions except the Asia Pacific, as per Canalys.
Chromebook shipments fell by 37% to 5.8 million units due to saturation in major education markets such as the US and Japan. "Chrome's focus on the education market meant it was bound to slow down at some point," Brian Lynch, research analyst, Canalys said in a statement.
The Canalys report further shows that despite the dip in the quarter, tablet shipments remained above the pre-pandemic levels.

Apple dominated the tablet market with 15.2 million iPad shipments, which accounted for 40.4% of the tablet market. Samsung, with 7.2 million unit shipments and a 19.1% market share, was the second leading tablet vendor in Q3 21. Samsung's tablet shipments dwindled by 20% compared to a year ago.
"Despite the end of its stellar growth streak, the tablet market remains strong, considering the long period of declines that preceded the COVID-19 pandemic," Himani Mukka, analyst, Canalys said in a statement.
Mukka noted, due to the large device penetration gap in APAC and the region's preference for tablets as a learning tool, demand is expected to persist until early next year.

---