PhonePe rolls out tokenisation solution with major card networks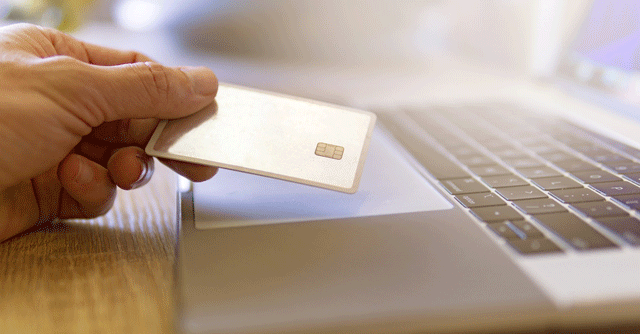 Indian digital payments platform PhonePe has launched its tokenisation solution 'PhonePe SafeCard' for online debit and credit card transactions.
The solution will be available to both PhonePe users and merchant partners and will help comply with the new Reserve Bank of India's guidelines.
Tokenisation refers to the process of converting sensitive data of cardholders into a string of generated numbers known as a token. It provides an additional layer of security to users.

The PhonePe solution will support card networks such as Mastercard, Rupay and Visa.
"This will allow for the continued growth of digital payments, with the additional security that tokenisation provides. Crucially, PhonePe SafeCard ensures that the added security doesn't impact the customers' experience at all," said Ankit Gaur, Director of Online Business at PhonePe.
The enablement of the services will occur through a one-time consent via a one-time- password, which will help users utilise saved card details for easier and secure transactions through PhonePe.

For the merchants, SafeCard can be integrated into their applications via an application programming interface (API), through which the merchants can modify, create or delete features for online card payments. This is expected to help them save time by removing the need to integrate with multiple networks.
PhonePe currently has about 325 million registered users. The platform provides services such as transactions, mobile recharge, and trading gold or silver.
It has also introduced mutual funds and insurance products aimed at tax-saving, travel insurance, health insurance and a host of others. The company claimed that it is currently accepted in over 22 million merchant outlets in India.

---