Cred, Mastercard partner to bring tokenised credit card payments to app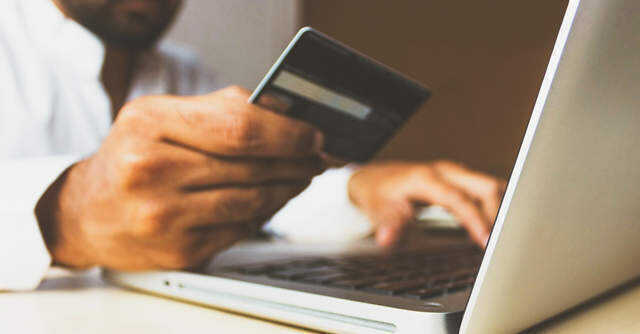 Cred, the credit card payment management and rewards app, has tied up with Mastercard to offer tokenised card payment services on the platform.
Through this move, Mastercard is offering tokenisation of saved cards on Cred, thereby making it safer for consumers to keep their credit card data saved on a platform — hence getting the ability to make safer transactions online.
Tokenisation, a process that has been recently encouraged by the Reserve Bank of India (RBI) for card providers and operators, is a method in which the particulars of a particular credit card are hidden, and converted into non-identifiable characters.

Each tokenisation process involves a different set of particulars for a card and the platform it is stored in, which therefore seeks to ensure that the risk of data theft from servers is minimised.
Speaking on the partnership between Cred and Mastercard, Vikas Varma, COO of Mastercard South-Asia said, "The new tokenisation framework safeguards card-based digital payments while offering consumers a convenient way to pay, as they do not need to enter card details every time they pay on a digital platform."
Varma added that Cred will also adopt further Mastercard services such as Identity Check Express for better transaction safety, and 'Send' for easier payments of credit card dues.

Talking about the increasing need to adopt tokenisation as standardised practice in the industry, Kunal Shah, founder of Cred, said, "With an increase in the number of consumers making payments and purchases online, there is a need to build trust in digital transactions. Tokenisation is an important step towards ensuring convenient and secure digital payments."
Mastercard claims that its tokenisation platform 'MDES for merchants' is a key enabler to ease adoption of tokenisation across industries.
The service provider states that it will help retailers reap benefits, as it should encourage more users to save their card data on payment interfaces — therefore enabling customers to make one-click payments for their purchases.

---