Microsoft unveils endpoint security solution to help SMEs thwart cyberattacks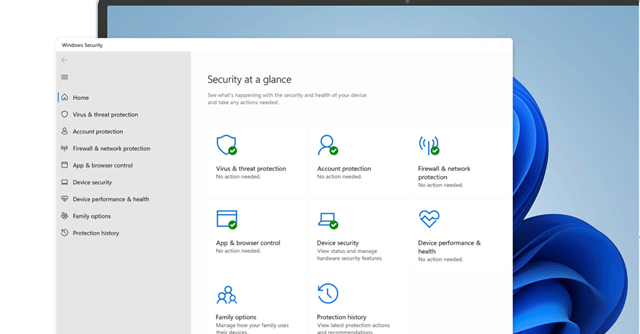 Microsoft has taken the learnings from its integrated security solution Defender to create a standalone endpoint security solution called Defender for Business.
Aimed at startups with up to 300 employees, the solution has been priced effectively and is expected to roll out soon in preview, the company announced at Ignite 2021 conference.
The standalone version of Defender for Business will be available at $3 per user per month. It will also be available as part of the Microsoft 365 Business Premium plan.

The shift to remote and hybrid work triggered a wave of cyberattacks. Microsoft has seen a 300% increase in ransomware attacks with over 50% of small businesses being targeted.
A 2020 report by CyberPeace Foundation shows that startups and SMEs are most vulnerable to cyberattacks.
According to industry estimates, 60% of small businesses go out of business within six months of a major cyberattack.

"We're excited to introduce Microsoft Defender for Business, a new endpoint security solution that's coming soon in preview. Microsoft Defender for Business is specially built to bring enterprise-grade endpoint security to businesses with up to 300 employees, in a solution that is easy-to-use and cost-effective," Jon Maunder, senior product marketing manager, said in a blog post.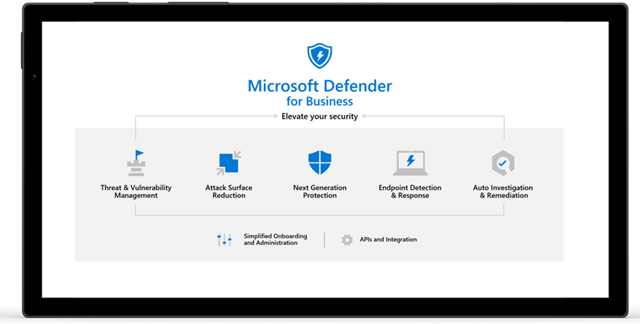 Maunder indicated the solution is easy to use, manage and configure. It also offers intelligent, automated investigation and remediation features.

For detection, it uses behavioral and response alerts, which allows it to identify persistent threats and remove them from the network. It also allows users to automate workflows and integrate security data into existing security platforms and reporting tools.
Microsoft claims Defender for Business will protect users against malware and ransomware attacks across Windows, macOS, iOS, and Android devices.
---