Xiaomi ties up with Amagi to manage its video and ad offerings on phones, TVs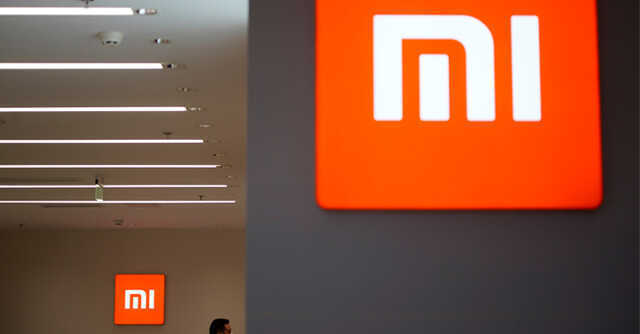 Xiaomi has entered into a partnership with Amagi to bring its services to Xiaomi smartphones and connected televisions.
As part of this deal, Xiaomi will feature content from Amagi's managed video platform through a consumer app, which would bring both linear TV and video on demand content to the company's devices.
While Xiaomi phones and TVs already offer smart connectivity, and therefore already come with on-demand video streaming, linear TV services would be a new addition to Xiaomi devices.

Linear TV, or traditional cable broadcast channel services, work differently by offering pre-scheduled video programming — something that has typically required subscriptions to a DTH operator in India.
What remains unclear right now is what the linear TV service would feature, and if users will be required to subscribe to the service.
A statement on the matter by Amagi says that its services would be available to Xiaomi users through the Amagi Content+ platform. The white label service provider states that it already provides video content to platforms such as Samsung TV+, Hulu, Twitch, Rakuten TV and more.

Amagi further states that its video provider clients include Discovery Network, Fox Network, NBC Universal, Vice Media and Warner Media, among others.
The company will also offer managed advertisement services to the content offerings on Xiaomi devices — suggesting that the consumer facing app or service from Xiaomi will feature free to air, ad supported models.
Once rolled out, the service may help Xiaomi diversify its TV and video content offerings through a live TV service. Xiaomi's efforts to curate video content and offer video on demand services have been largely through its Patchwall OS, but the same has largely delivered debatable success.

The latter, in smart TVs, is often bypassed to access the native Android TV interface. Xiaomi will hope to rope in more users to avail its custom video services, once its on-demand video service via Amagi goes live.
---