CME Group to shift IT infra to Google Cloud post $1 bn equity investment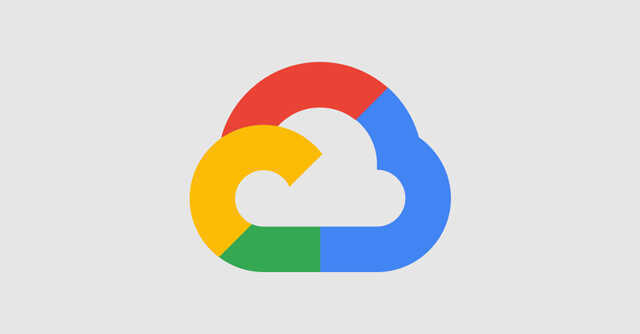 Cloud computing solutions provider Google Cloud will invest $1 billion in equities into Illinois, the United States-based financial derivatives exchange company CME Group.
The partnership has been signed for a period of ten years and will see the CME Group move its technology infrastructure to Google Cloud in 2022.
For a start, the century-old marketplace for derivatives will begin migrating its data and clearing services, after which it will slowly move all markets to the cloud.

"This partnership will enable CME Group to bring new products and services to market faster – all in a flexible and scalable environment that will create a wide range of opportunities for the marketplace," said Terry Duffy, Chairman and Chief Executive Officer, CME Group.
The collaboration is expected to help CME scale its infrastructure, while increasing access for market participants, reducing costs and onboarding users more efficiently.
GCP will also utilise its data analytics and machine learning solutions to help CMEs clientele with information and toolkits for developing AI models and AI algorithms, along with solutions for real-time risk management.

CME will build tools around risk mitigation, analytics services and user-centric platforms. GCP said that it will deliver open-source technologies to CME and an enhanced cybersecurity posture.
"Bringing together CME Group's best-in-class financial talent with Google Cloud's deep engineering expertise will help accelerate technological innovation in capital markets infrastructure," said Thomas Kurian, CEO, Google Cloud.
CME Group provides a platform to trade futures, options, and cash and also helps market participants to analyse data, manage risk.

The CME Group CEO added that a new Chief Transformation Officer, Kendal Vroman, a CME veteran of over 2 decades, has been appointed to facilitate the migration to GCP.
---