Crypto phishing uses Google Ads to steal wallet credentials, over Rs 3.5 cr lost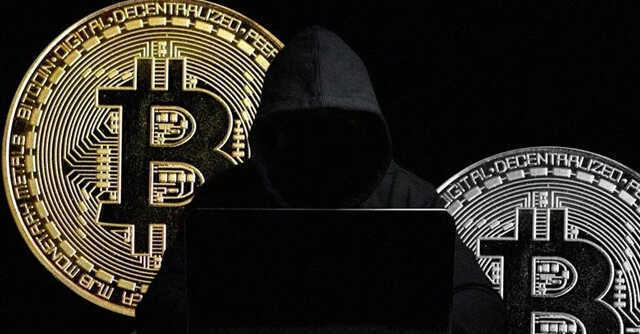 A new spree of phishing attacks on cryptocurrency wallets are using Google Ads to scam people off their wallet credentials, leading to losses and theft.
According to a report by Check Point Research, estimated cryptocurrencies worth over $500,000 (about Rs 3.7 crore) have been stolen from a collective of wallets "in a matter of days".
The premise of the recent spree of thefts is in line with typical phishing attacks, in which the scammers are using Google Ads to inject malicious advertisements in guise of popular wallets and crypto trading platforms.

The scammed ads contained a malicious link, which redirected users to a site that was cloned from the sites of the actual crypto platforms that they were advertised as. Once on this site, the scammers could steal the wallet pass phrases of both new and existing users, and used these to siphon off funds from the wallets.
Check Point states that it could observe at least 11 compromised wallets linked to the Google Ads crypto phishing scam.
Oded Vanunu, head of product vulnerabilities research at Check Point, said in a statement, "We're at the advent of a new cyber crime trend, where scammers will use Google Search as a primary attack vector to reach crypto wallets – instead of traditionally phishing through email. In our observation, each advertisement had careful messaging and keyword selection, in order to stand out in search results.

What's most alarming is that multiple scammer groups are bidding for keywords on Google Ads, which is likely a signal of the success of these new phishing campaigns that are geared to heist crypto wallets."
As is the norm with phishing attacks, users are always advised to steer clear of clicking on ads – especially when it comes to accessing financial instruments. Users are also advised to not enter sensitive login information on unverified platforms, and always keep an eye on URLs to make sure that the website being accessed is legitimate.
The interesting bit to note here is Check Point's assessment that Google Ads based crypto scams are receiving multiple bids, which suggests that as mainstream interest in crypto products increases, scams of such nature are likely to increase proportionately.

---