Facebook incentivises some creators to bypass Apple's fees with custom payment links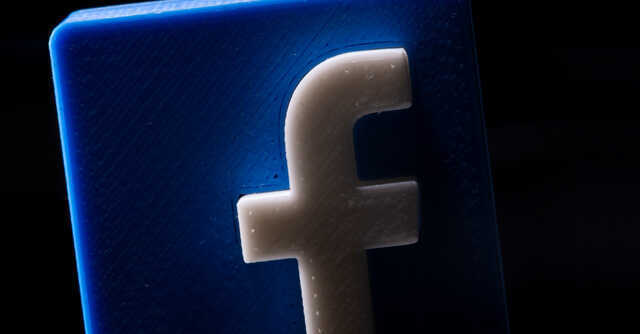 Facebook, now operating under the conglomerate called 'Meta', has announced a move to incentivise some creators with a custom payment link that bypasses Apple's App Store fees.
In a recent post by Meta chief Mark Zuckerberg earlier this week, the company said that certain creators on the main Facebook app, subject to meeting certain minimum criteria, will be able to use a custom payment link that can be sent to potential subscribers over text or email.
This link will give creators the full amount of the subscription payments that they earn, and neither Facebook nor Apple would extract any share of it, at least for now.

The initiative is Facebook's newest salvo fired against Apple, as the company seeks to position itself as a developer and creator friendly community – despite its myriad issues in recent times.
It is also part of the company's plans to boost more creators to use its main app, where it plans to roll out bonus programmes worth over $1 billion by end-2022. To be eligible for these custom payment links, creators will need to have Facebook pages with at least either 10,000 followers or 250 'return' viewers (i.e. regular readers and viewers of the page).
The pages will also need to have at least either 50,000 post engagement, or 1,80,000 watched video minutes.

The custom payment links will be operated through Meta's own payment system, called Facebook Pay.
To incentivise the latter, Facebook has also announced a parallel bonus system where it will pay creators between $5 and $20 for every new subscriber that they manage to sign up, by the end of 2021.
Facebook has also claimed that it will not be taking any share from creator earnings through its own payment links, at least until the end of 2023.

The move is in contrast to the company's 2019 announcement, where it had said that it will charge a 30 percent fee from creators based on their earnings through follower subscriptions.
Facebook's latest move comes after a US court ruling that barred Apple from forbidding developers on its iOS platform to use their own payment instruments. While Apple filed for a stay on this order soon after, the ruling still stands.
Facebook now appears to be making the most of it, in its latest bid to appear as a creator friendly service.

Apple has already found itself on the receiving end of plenty of pushback for the 30 percent App Store commission that it charges developers for any in-app payments.
The notable Apple vs Epic Games case, for which judgement is yet to be issued, was formulated purely on its apparently exorbitant developer fees. Apple has since attempted to defend itself by showcasing iOS as a superior platform against its competitors, and also announced reduced fees of 15 percent for developers that earn less than $1 million every year through their products.
---