Blockchain can save banks up to $10 bn by 2030 on cross-border payments: Report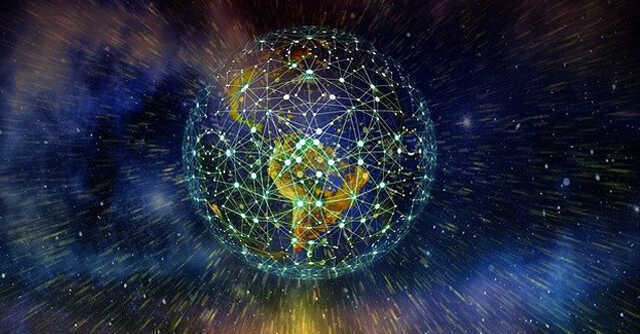 Blockchain can save banks up to $10 billion by 2030 on cross-border settlement up from $301 million in 2021, Juniper Research claims in its new report titled 'Blockchain in Financial Services: Key Opportunities, Vendor Strategies & Market Forecasts 2021-2030'.
Large trading markets such as the US and China will see the biggest cost savings from blockchain adoption given the high volume of remittance and favorable regulatory environment in these countries, the report states.
Blockchain will improve transparency and traceability in payments, which is critical in any omni-channel payments market.

Juniper Research expects blockchain adoption to increase over the next decade and facilitate two billion cross-border transactions by 2030.
The report further points out, the adoption of blockchain will not be smooth as many stakeholders in the payment ecosystem are not ready to move away from established business practices and legacy systems.
Emphasis on clearly explaining the benefits of blockchain against the investment required for implementation will play a critical role in changing mindsets and encouraging adoption.

"Current international remittance processes are severely constrained by legacy systems. Proof of cost savings through blockchain use will be critical for the technology to proliferate, as will foster a culture of acceptance for the technology from the top down," said Susannah Hampton, Research author at Juniper Research.
Aware of the potential benefits of blockchain, banks and fintech companies in India have been exploring its application in different aspects of banking. For instance, on June 15 Indian banks joined hands to form a new company, Indian Banks' Blockchain Infrastructure Co Pvt Ltd, which will use blockchain to process inland letters of credit (LCs).
According to reports, Visa is planning to use blockchain to provide faster cross-border payment services in India. The company has applied for the license and is looking to partner with a private sector bank.

---