Microsoft Edge overtakes Firefox to become third most preferred browser worldwide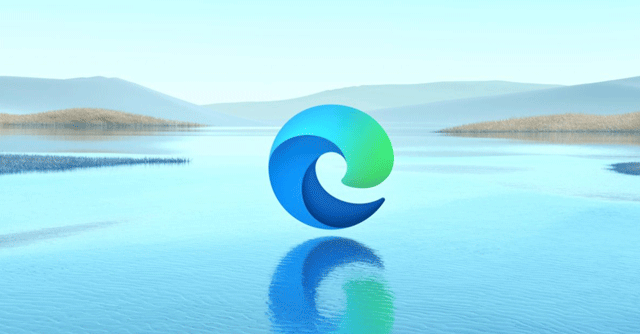 The browser wars of the late 1990s may have ended long ago and Internet Explorer is no more, but Microsoft is slowly making its way back into the conversation. According to oft-cited online statistics tool StatCounter, the company's fresh Microsoft Edge browser has surpassed Mozilla's Firefox browser by a small margin. As of October 2021, Edge accounted for 3.99% of the global browser market share, while Firefox accounts for 3.77%.
To be sure, the two browsers are still far behind Google's Chrome browser, which emerged as the winner back in the 1990s. Chrome accounts for 64.67% of the market share, while Apple's Safari is a distant second at 19.06% market share. What's perhaps more interesting is that while the market share for the other three browsers have remained stagnant or fallen through the years, Edge's market share has been on the rise on a monthly basis, save May and June.
The StatCounter data shows that Edge started the year 2021 behind Samsung Internet, the South Korean electronics firm's proprietary browser, but has surpassed not only Samsung, but Firefox and Opera as well. As of October, Samsung Internet and Opera had 2.81% and 2.36% market share, respectively.

Source: StatCounter Global Stats - Browser Market Share
This would come as good news for Microsoft, which launched a new version of Edge in January last year, based on the Chromium open source project. This is the same technology that powers Google's Chrome browser, bringing Edge much closer to Chrome's performance. Many experts have also pointed out in the past that Edge provides better performance on Windows PCs than Chrome in terms of memory usage.
That said, Edge's growth could also be attributed to the fact that Internet Explorer has finally been retired. In May this year, Microsoft announced that it would finally stop providing support services for Internet Explorer from June next year, ending the 25-year life cycle of the browser.

---