NIXI rolls out payment gateways through PayU, NSDL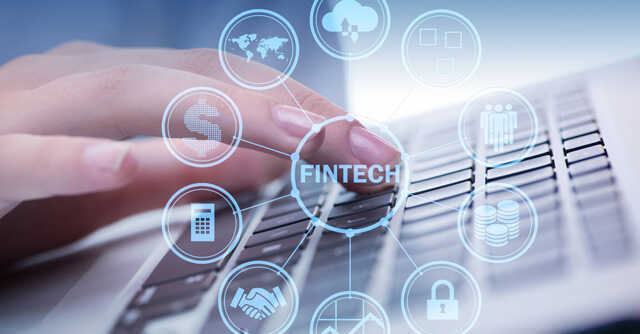 The National Internet Exchange of India (NIXI) has launched integrated payment gateways on all its customer facing websites to enable ease of use.
The integration is expected to offer NIXI's customers with real-time payments, seamless and uninterrupted services for its stakeholders.
"This initiative of our own payment gateway will ensure more digital independence and transparency in NIXI's own ecosystem," said Anil Kumar Jain, CEO, NIXI.

NIXI was incorporated back in June 2003 with the purpose of facilitating handling of domestic data traffic at a lowered cost among local internet service providers (ISP).
NIXI consists of three departments, the Indian Registry for Internet Names and Numbers (IRINN) which is a place for IPv4/IPv6 Addresses; '.IN' which is a platform for searching and allocating .in domain names.
Netherlands-based fintech company PayU and the National Securities Depositories Limited (NSDL) will enable the payment digitisation for the initiatives.

"PayU has designed a customized flow for digital payment acceptance for the customers and vendors, and has also engaged in making refund and reconciliation more seamless," said Anirban Mukherjee, CEO, PayU India.
PayU currently serves more than 4, 50,000 merchants in India and claims to offer over 100 payment methods. On the other hand NSDL handles most of the securities held and settled in dematerialized form in the Indian capital market.
Additionally, NSDL also provides payment gateway services to businesses.


---