Pokemon Go maker rolls out new platform for developers to build metaverse apps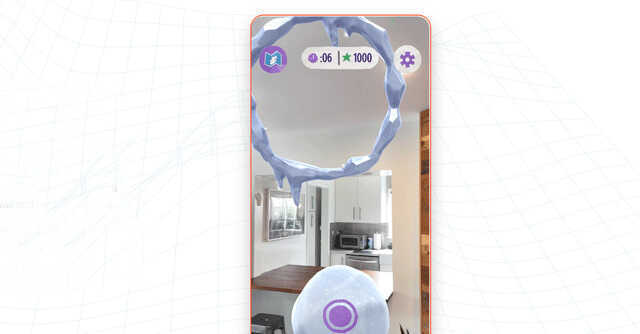 Niantic Inc has decided to license its augmented reality (AR) tech platform Lightship to developers who want to create AR apps for "real-world metaverse", CEO John Hanke told the Verge.
The company has also set aside $20 million funds to provide financial assistance to startups that are developing AR apps.
Available to all developers starting this week, Lightship will be free to access and will let developers use its AR Developer Kit (ARDK) to build AR apps and experiences for both Android and iOS and integrate directly with Unity.

The AR developer kit provides real-time mapping, allows developers to build multiplayer AR experiences involving up to 8 people, and allows developers to create unique interactions with specific surfaces.
According to Niantic, most of the ARDK features including Depth, Occlusions, Semantic segmentation, and real-time meshing will be free. Niantic will only charge developers for using the multiple player component of the kit if the app's monthly active users (MAU) crosses the 50,000 mark. After that, developers will have to pay $5 per month per 10,000 users.
This fee will be applicable from May 2022 onwards.

Niantic's decision to license its AR technology for free is a major boost for developers working on metaverse.
The company is considered one of the pioneers in multiplayer AR gaming on mobile with games such as Pokemon Go, which was downloaded over 1 billion times and was named best mobile game by the Game Developers Choice Awards in 2017.
Founded as Niantic Labs in 2010 as a startup within Google, Niantic became an independent company in 2015.

The interest in metaverse has skyrocketed ever since Mark Zuckerberg, CEO of Meta Platforms announced his vision to make Facebook a metaverse company.
Microsoft CEO Satya Nadella too shared his vision of metaverse with Microsoft Mesh, which is expected to come to life in the first half of 2022.
Though the Mesh will initially focus on creating virtual environments and 3D avatars for Teams and work, Nadella later told the Verge that the company is committed to MR gaming on Xbox.

---