Apple's appeal against injunction on alternative billing in App Store rejected by US court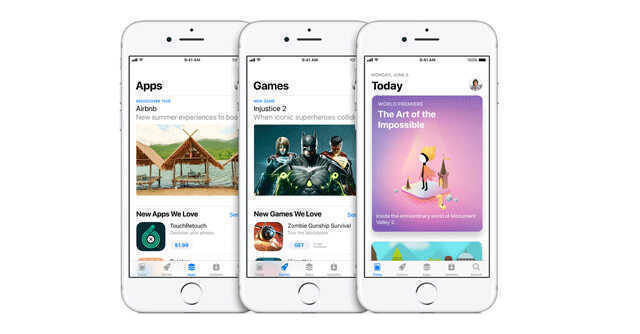 A United States District Court has rejected Apple's appeal to prohibit developers from including external links for payments within their apps.
The court ordered Apple to abide by the original judgement of a California court in the Epic Games vs Apple antitrust lawsuit that was issued on September 10 and which required Apple to implement the changes within 90 days of the ruling.
In the original judgement, the California court had permanently restrained Apple from stopping developers from adding metadata buttons or external links that direct customers to purchasing mechanisms other than Apple's.

Following the September judgement, Apple had appealed to the District Court for a stay on it, even though in October they updated their App Store guidelines to allow developers to tell their users of other payment methods outside the App Store.
Apple was forced to change its policy in the middle of an appeal due to a settlement agreement in a previous class-action lawsuit filed by a group of developers in 2019.
Apple was taken to court by Epic Games in 2020 in retaliation to the takedown of Fortnite, the popular online multiplayer game, from the App Store for bypassing the platform's in-app purchase framework and directing consumers to a webpage outside the Apple ecosystem.

Apple policies do not allow app developers to offer links to any other payment mechanism.
Apple has maintained that adding external links in apps will compromise the security and privacy of the iOS ecosystem and will harm consumers and developers.
The App Store commission and forcing developers to use nothing but their payment mechanism had become a bone of contention between Apple and various developers who called it anti-competitive and predatory.

Both Google and Apple force developers to use their billing system for any in-app purchase or transactions. Epic Games has a similar lawsuit pending against Google too.
However, early this month Google was forced to change its policy in South Korea, following a government order that requires app store providers to allow developers to offer an alternative payment mechanism other than Google's billing system.
Google had also slashed its Play Store fees globally from 30% to 15% in October. Apple had cut the app store commission to 15% in January 2021.

---