Gartner forecasts global cloud revenue to reach $474 bn in 2022; 70% apps will use low code by 2025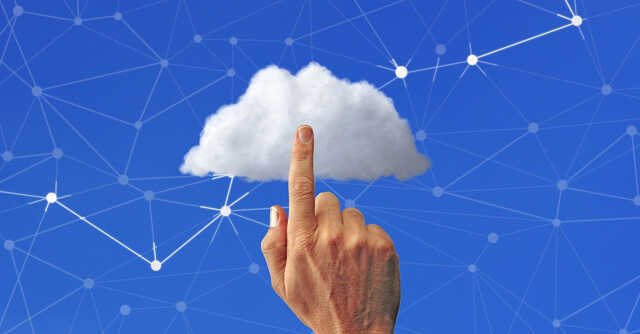 Global cloud revenue is estimated to total $474 billion in 2022, up from $408 billion in 2021 and surpass non-cloud revenue in the next few years, according to a recent forecast by Gartner Inc. This will drive up the adoption of secure access service edge (SASE) for security. Besides, enterprise app development will change significantly and low-code and no-code platforms will be used more.
Gartner analysts believe that cloud-native architecture and technologies will become indispensable to most organizations' digital strategies. By 2025, 85% of organizations will embrace a cloud-first principle and over 95% of new digital workloads will be deployed on cloud-native platforms, up from 30% in 2021.
"There is no business strategy without a cloud strategy," Milind Govekar, vice president at Gartner, said in a statement.

"New workloads deployed in a cloud-native environment will be pervasive, not just popular and anything non-cloud will be considered legacy," he added.
The growing migration to the cloud will also force many organizations to re-align their security practices to secure the anywhere and anytime access needs. As a result, interest in cloud-delivered SASE is expected to grow in 2022 with end-user spending totaling $6.8 billion, up from $4.8 billion in 2021. By 2025, more than 50% of organizations will have a clear strategy for its implementation, up from less than 5% in 2020.
Govekar feels, instead of shipping all traffic to central security appliances, CIOs and IT leaders must bring security to the sessions.

According to Gartner, the nature of application development will also change and instead of building from scratch, organizations would prefer assembling and integrating apps using low-code and no-code platforms.
Govekar points out, the technological and organizational silos of application development, automation, integration, and governance will become obsolete. This will drive the rise of low code application platforms and citizen development.
By 2025, 70% of new applications developed by organizations will use low-code or no-code technologies, up from less than 25% in 2020.

---