HDFC Bank integrates eNAM platform to facilitate agri-commodity trading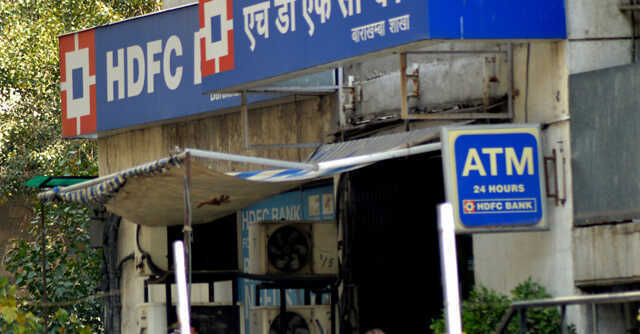 HDFC Bank, today, announced an integration with the National Agriculture Market (eNAM), which is the Indian government's online trading platform for agricultural commodities. The platform is meant to help farmers in price discovery for agricultural commodities and provides facilities for marketing their produce. HDFC Bank said that the integration will "enable digital collections and settlement of funds" for eNAM beneficiaries.
"I expect that this tie up with HDFC Bank will benefit the farmers across the country as they will be able to do business transactions from place of their convenience," said Neelkamal Darbari, Managing Director of the Small Farmers Agri-Business Consortium (SFAC), the nodal implementing agency formed under the Ministry of Agriculture and Farmers Welfare.
HDFC Bank will offer multiple collection modes through the eNAM integration, which includes multi-netbanking, debit cards, NEFT or RTGS, and UPI or IMPS. Farmers will need to upload KYC details in order to register for the eNAM platform. A Quality Assaying certificate also needs to be uploaded by the Mandi in order to start the e-bidding process.

Payments will run through HDFC Bank, which is the largest private sector bank in the country. It said that 50% of its branches are located in semi-urban and rural areas, and cater to farmers and traders across the country.
According to data provided by HDFC in its announcement, the eNAM platform has over 1.7 crore farmers and over 1.8 lakh traders registered on its digital marketplace right now. It had accounted for agri-produce trading worth over Rs. 1.3 lakh crore till FY2020-21. Over 1000 mandis are also integrated on the platform.
---