IBM's Subram Natarajan moves to Google Cloud post two-decade stint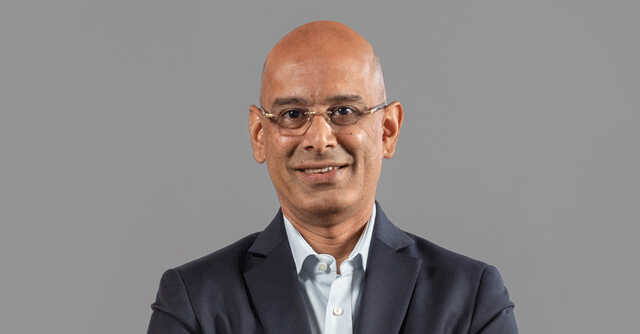 Google Cloud has roped in IBM India veteran and Chief Technology Officer Subram Natarajan as its new Director of Customer Engineering for India operations.
In his new role, Natarajan will be working directly with Andrew Hobby, the Director of customer Engineering for APAC, based in Singapore.
Natarajan has been a mainstay in IBM having served the company since 1999, where he started out as an IT consultant.

In his previous role as the CTO, he was responsible for the overall positioning of IBM's technology to its clients.
He oversaw a group of architects who were responsible for developing innovative solutions to help with various transformation projects for clients.
An alumnus of McGill University in Montreal, Quebec, Canada, Natarajan started his career with SpeedWare Corporation back in 1992 as the software test team lead, post which he joined IBM in 99 and served various roles across product development, technical sales and business development.

In his new role, Natarajan will work closely with the leadership of Google Cloud, the company said.
"I am really excited to begin my next part of journey with Google Cloud. Looking forward to joining hands with a great team, experience the new work environment and technology, and contribute to the growing business at Google Cloud," Natarajan wrote in his Linkedin post.
"Between Informix and IBM, I have had the privilege of performing multi-variate roles - and along the way learnt a great deal. A big thanks to all who have been instrumental in my success and growth," Natarajan added.

Coincidently, back in March 2020, Google Cloud roped in the then Managing Director of IBM, Karan Bajwa, as the new Managing Director of Google Cloud India.
In January this year Bajwa was elevated to the post of Vice President of Google Cloud in the APAC region.
---