Huawei seeks tie up with third party manufacturers to keep smartphone plans afloat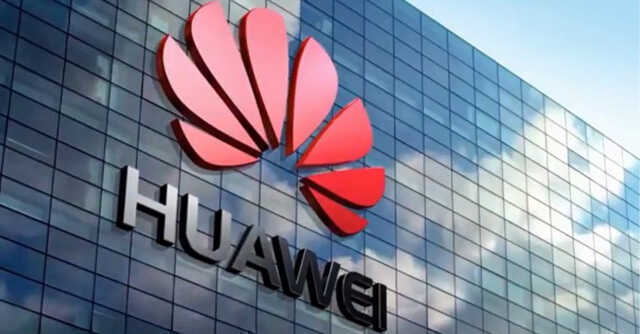 Chinese technology conglomerate Huawei is reportedly seeking to partner with third party manufacturers in a bid to keep its smartphone business alive.
A report on the matter by Bloomberg claims that it is looking to license its smartphone designs to two manufacturing partners – China Postal and Telecommunications Appliances Co (PTAC) and TD Tech Ltd.
Under this arrangement, Huawei will seemingly source its smartphone designs to the two companies, which will subsequently retail smartphones under their own brand names.

The move is an effort from Huawei to bypass the blacklist sanctions put in place by the US government.
The administration of the previous president of USA, Donald Trump, had imposed restrictions on Huawei. This barred Huawei from accessing components manufactured by Taiwan Semiconductor Manufacturing Co (TSMC), which is one of the world's largest manufacturers of chipsets.
The move also ironed Huawei out of accessing Google's Android app ecosystem as well as Qualcomm's 5G modems.

The imposition meant that Huawei's own smartphone business, which was back then witnessing a strong surge of growth and was projected to overcome then-market leader Samsung, saw a sharp decline in fortunes.
The company has since largely resorted to using a limited amount of resources that included its own chipsets under the HiSilicon brand. It also subsequently introduced Harmony OS – its own custom Android fork that ran Huawei Mobile Services, its own app ecosystem.
However, such a move failed to capture the fancy of global smartphone buyers. The absence of Google's app ecosystem meant that Huawei's smartphones remained usable largely in China only, and not elsewhere.

With its latest move, Bloomberg reported that Huawei may not get to make any profits. However, it will hope to stay afloat with its smartphone designs in the market, which it may seek to retail through its partnerships. The partner firms will look to source the components that are banned from Huawei's access, to then apply the same on Huawei's designs.
---