Cashfree launches tokenization solution for merchants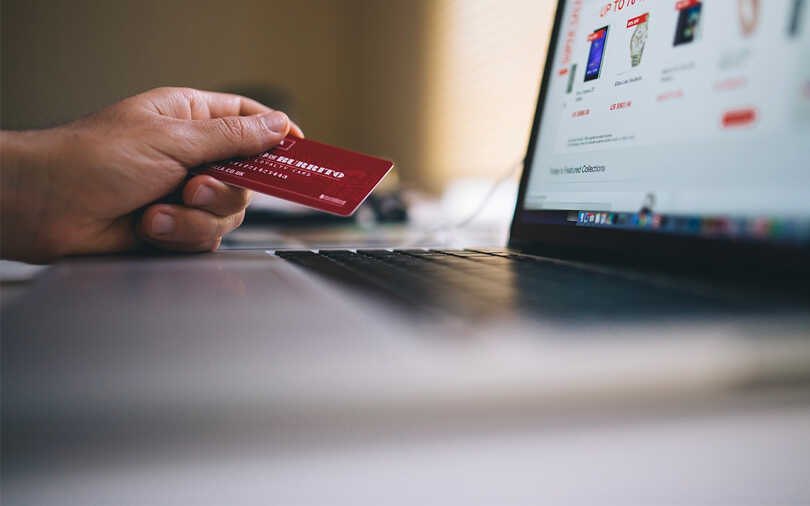 In compliance with the new RBI mandate, Cashfree Payments, a B2B payment solutions provider, has launched a card-on-file tokenization solution called Token Vault to help merchants save tokenized cards instead of actual card details for payment.
RBI had issued a circular in September reiterating that from January 1, 2022, no entity in the card transaction/payment ecosystem, other than the card issuers and/or card networks, shall store the actual card data. Any such data stored previously shall be purged.
Card-on-file tokenization is the process of replacing sensitive card credentials with a cryptographically generated random string called card token. Tokenized card transactions are considered more secure as the actual card details are not shared with the merchant during payments.

Following the RBI circular, several payment companies have also announced similar tokenisation platforms. Early this month, PhonePe announced PhonePe SafeCard. Last month PayU launched PayU Token Hub in collaboration with Wibmo while RazorPay launched RazorPay Token HQ.
"The specifications have come at a critical time and will contribute towards sustained growth of a safe digital payments ecosystem in the country. Our tokenization solutions will help merchants save customers' tokenized card details while enabling a quick and secure card checkout experience," Akash Sinha, CEO and Co-Founder, Cashfree Payments said in a statement.
---