UiPath, PwC partner to deploy automation solutions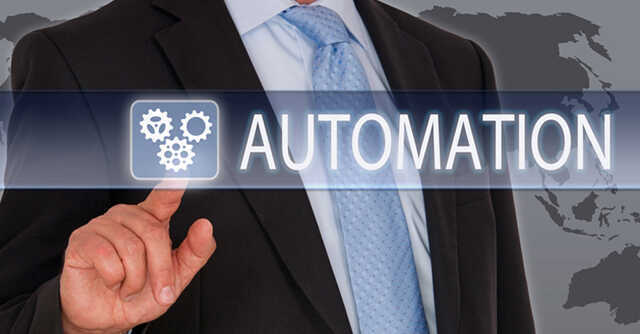 Enterprise automation software company UiPath has announced that its end-to-end automation platform is being incorporated into PwC Perform, which is a proprietary operational improvement methodology and management system that drives new behaviours to increase effectiveness and efficiency in an organisation and improve customer outcomes.
"With PwC and UiPath, organizations in any industry can unlock the full potential of operations teams by implementing automation quickly and at scale," said Alistair Kett, Operations Transformation Leader at PwC, UK, adding that as new global, social, and economic dynamics evolve, organisations must determine their sustainable levels of operational productivity. Powered by our capabilities, assets, and automation implementation expertise, PwC helps optimise productivity, increase engagement with employees, and deliver enterprise-wide alignment.
"By embedding the UiPath Platform, PwC can harness the power and scope of UiPath automation products to speed time-to-value for customers engaged in rapidly advancing digital transformation initiatives. As part of the PwC Operations Transformation practice, PwC Perform is a 12-week, people-focused training, design, implementation, and review methodology that accelerates productivity through building leader and manager capability and providing them with the tools and techniques to run an effective operation," as mentioned by UiPath.

Explaining the need to enter in the collaboration, UiPath's Senior Vice President & Managing Director, EMEA, Renzo Taal said, "Our continued collaboration with PwC emphasises the strategic value that the company places on understanding how automation can fundamentally transform organisations and accelerate human achievement."
---