Microsoft switches to annual update cycle for Windows 10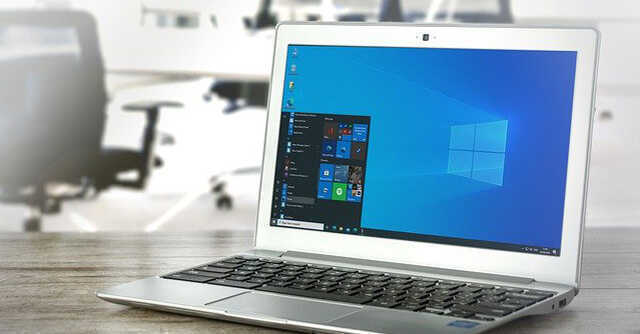 Microsoft said it will now release only one OS update every year for Windows 10 instead of two as was the norm earlier.
The new cycle will be implemented after the November update while the next update will roll out in the second half of 2022.
The shift from a two-a-year update cycle to a single one was first adopted with the recently launched Windows 11.

"We will transition to a new Windows 10 release cadence to align with the Windows 11 cadence, targeting annual feature update releases. We are now renaming the servicing option for releases to the General Availability Channel starting with the November 2021 Update," John Cable, VP, Programme Management, Windows Servicing & Delivery said in a blog post.
Most operating systems including Apple's MacOS and Google's Android are on a single annual update cycle.
The decision to switch to a single update cycle was reportedly based on customer feedback. Many customers found two updates frustrating. The two updates rolled every year introduced major cosmetic changes to the OS and added new features to boost productivity and security.

These upgrades are different from the frequent smaller updates that Windows OS gets. The smaller updates are often rolled out by the OEM and include fixes for bugs and other issues.
Though Microsoft has been encouraging users to upgrade to Windows 11, the company has assured that it will continue to provide support to Windows 10 until October 2025. After the end of support, users can still use the OS if they want to, but they won't get any new features and security updates, which can open them to security risks.
According to statcounter, Windows 10 is the most used version of Windows with a market share of 81.44% as of October 2021. In the overall desktop operating system market, Windows is the most sought after OS (75.18%), followed by Mac OS X (15.89%), Chrome OS (2.54%) and Linux (2.15%).

---