Notebooks push India PC shipments up 30%: IDC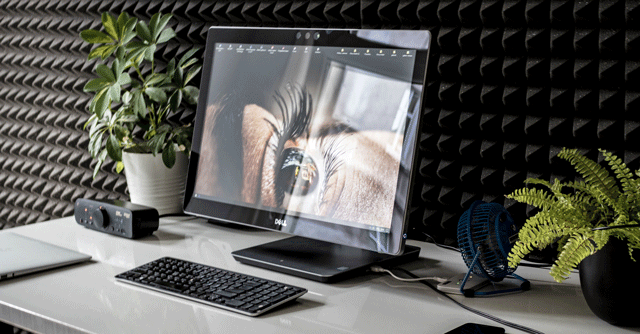 India's personal computer (PC) shipments were up 30 per cent in the third quarter of 2021 with 4.5 million PCs shipped to companies, a new International Data Corporation report said on Thursday.
This is the country's biggest ever single quarter shipment, higher than the total yearly consumer shipments in 2019--a year before the pandemic crippled the economy.
The traditional PC market in the country (inclusive of desktops, notebooks, and workstations) continued its growth momentum despite ongoing supply and logistical challenges. Traditional PC shipments witnessed a 30 per cent growth in the third quarter of FY21 from the same period a year ago, marking the fifth consecutive quarter of growth in India, IDC said in its 'Worldwide Quarterly Personal Computing Device Tracker'.

Bharath Shenoy, senior market analyst of PC devices at IDC India, said, "Despite the better allocations to a few segments, the demand-supply gap continues to be a challenge as enterprises and SMBs continue to order in big volume."
IDC claimed that notebook PCs continue to dominate the overall category with more than 80 per cent share. Enterprise and consumer demand helped the notebook category to reach over 3 million units for the first time, while the desktop category continued its upward momentum rising 30.5 per cent in the third quarter of CY21 from a year ago period.
The commercial segment, too, saw healthy shipments growth of 47.6 per cent year-on-year (YoY) in this period. According to IDC, vendors had large backlog orders from enterprises and SMB clients from the last few quarters. With better allocation in September, they were able to fulfil a significant portion of these pending orders. Additionally, some of the long-due education projects started materialising, giving the education segment momentum.

---