NPCI ties up with PPRO to take RuPay, UPI global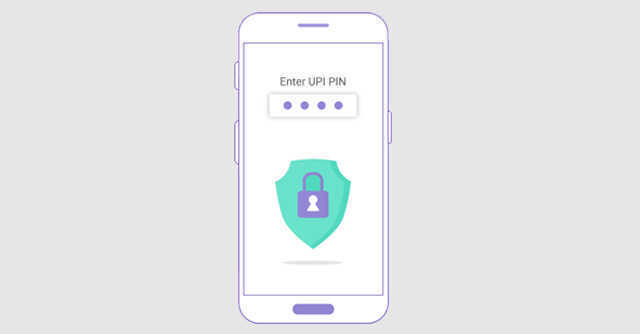 The National Payments Corporation of India (NPCI) has partnered with PPRO, a global payments infrastructure provider, to make payments easier for Indian nationals across the globe.
"We believe this strategic collaboration with PPRO will result in a significant increase in online acceptance of RuPay and UPI powered Apps, which in turn will help Indians use their their preferred payment modes globally," said Ritesh Shukla, CEO, NIPL.
NPCI International Payments Ltd (NIPL), the international wing of NPCI, and PPRO together will aim for expanding Indian financial service providers RuPay and UPI's acceptance across PPROs global clients.

More specifically, the deal will help in accepting transactions with payment service providers (PSP) and global merchant acquirers.
The report said that more than 33% of the 777 million online Indian consumers shop across borders, with about half of all transactions taking place for websites in US and China.
"The country's e-commerce landscape is worth $52.6 billion, predicted to increase to $120 billion in 2025," said Stefan Merz, Chief Strategy and Growth Officer at PPRO.

"However, like all emerging markets, while India presents great opportunities for merchants, it also has its set of complexities," Merz added.
The move will add India to PPRO's local payment coverage map globally and will benefit service providers, banks, gateways and enterprises with payment platforms that depend on PPRO.
RuPay, which is a global card payment network headquartered in New Delhi, has issued over 635 million cards till date.

While UPI is a real-time payments system which can be used without revealing bank details.
In 2020 UPI enabled transactions in commerce were at $457 billion, which is the equivalent of about 15% of India's GDP.
---