SIDBI, Google join hands to offer loans to micro enterprises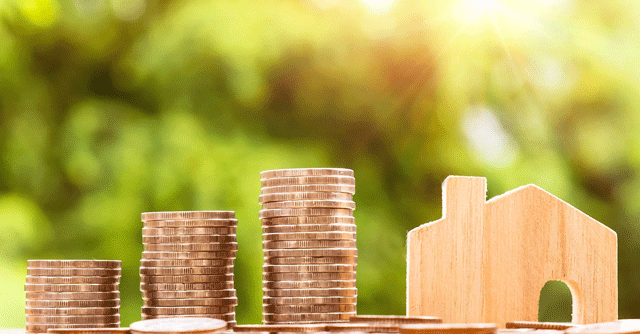 Small Industries Development Bank of India (SIDBI) has collaborated with Google for a social impact lending programme with financial assistance of up to Rs 1 crore at competitive interest rates targeted at micro enterprises.
The total corpus amount will be approximately Rs 110 crore or $15 million.
"This marks SIDBI's launch of a paperless journey to its customers from onboarding to disbursal. With renewed hope in making a full and vital economic recovery, we look to this collaboration to enhance our efforts in expanding the sector's access to credit," said Sivasubramanian Ramann, IA&AS, Chairman and Managing Director of SIDBI.

The plan is expected to reinvigorate the MSME sector in India post the pandemic's impact on the industry.
The loan programme will target micro enterprises who have a maximum turnover of Rs 5 crore, while the loan sizes will range between Rs 25 lakh and Rs 1 crore.
The major focus will be on women entrepreneurs who will be provided additional interest rate concession.

"Right at the outset of Covid-19, we launched a series of efforts that responded to the fact that these businesses have been disproportionately impacted by the pandemic. In joining hands with SIDBI, we're pleased to expand our support to these enterprises," said Sanjay Gupta, Vice President and Country Manager, Google India.
---