SpaceX eyeing January 2022 for first orbital test flight, says Elon Musk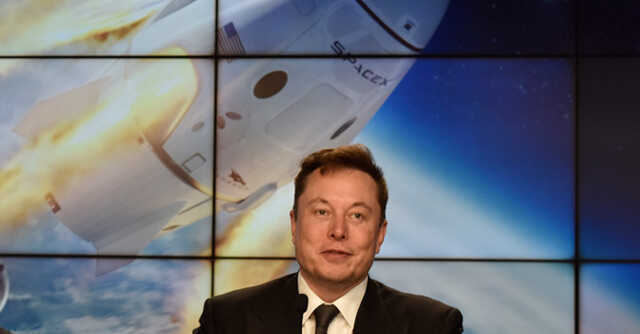 SpaceX, which is developing the tallest super-heavy reusable launch rocket in history, is eyeing a time frame as early as January 2022 for the first orbital test flight of Starship. The latter is one of the most extreme rockets conceptualised to date, with the eventual goal of being a "generalised transport mechanism for the greater solar system," according to CEO Elon Musk.
The January 2022 launch date was touted by Musk at the recent virtual fall meeting of the National Academies Space Studies Board (SSB). Answering questions from SSB members during the Q&A session at the meet, Musk stated that he expects work on the Starship's launch pad and launch tower to be completed in November 2021 itself.
Collectively called Starbase, the launch pad and its peripherals are being custom built to match the Starship's gigantic, mega-structure needs. The latter is presently undergoing environmental assessment by the US Federal Aviation Administration (FAA), which Musk stated will be completed only by the end of the year. The January 2022 first launch date target for Starship, therefore, is the earliest that's feasible, Musk said.

However, Musk said that even though a number of trial launches of Starship prototypes have taken place, the first orbital launch may not necessarily be successful. "There's a lot of risk associated with this first launch, so I would not say that it is likely to be successful, but I think we will make a lot of progress," he said while answering questions.
Once the first launch is undertaken, Musk suggests that there will be a dozen further launches of Starship that may be done by the end of 2022. He further stated that SpaceX is on target to make Starship missions even more affordable than its Falcon 9 deployments within two years, furthering the company's goals of affordable space missions. This, Musk believes, can be the vital precursor to viable space missions involving humans, across the solar system.
"The overarching goal of SpaceX has been to advance space technology such that humanity can become a multiplanet species and ultimately, a spacefaring civilisation, and to make true the things that we read about in science fiction, and have them not always be fiction," he said.

---