Siemens launches solutions to quantify carbon footprint of products across the supply chain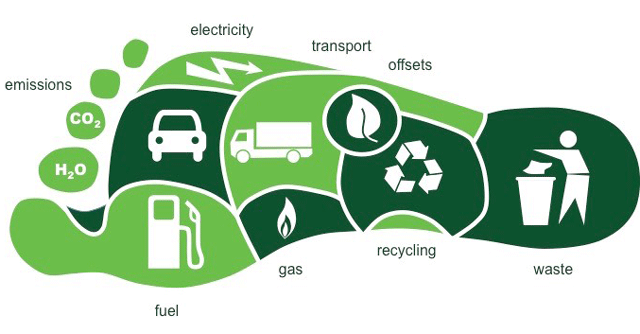 German technology solutions provider Siemens has launched SiGreen, a solution that enables the tracking of a product's carbon footprint across the supply chain.
The solution works with the help of Siemens' distributed ledger network known as Estanium, which helps combine different emission data points and helps crunch numbers for an ecological footprint.
The supply chain accounts for the largest share of the ecological footprint of products, with decarbonization being a challenge that must be tackled by all stakeholders in the industry. SiGreen will help with efficient querying, calculation and transfer of information on the actual Product Carbon Footprint (PCF). The Estainium network will help to enable manufacturers, suppliers, customers and partners to exchange PCF data.

CO2 emissions and a carbon neutral footprint are now a key competitive advantage, which Siemens said it can help with.
"It allows us to bring much-needed transparency to supply chains while protecting the confidentiality of the data. This technology can bring us a big step closer to our goal: a carbon neutral industry," said Cedrik Neike, Member of the Managing Board of Siemens AG and CEO Digital Industries.
Siemens said that SiGreen makes use of real data rather than values of industrial averages, making PCF a measurement and control instrument that can be actively worked upon.

Estainium, as a distributed ledger technology will help in the creation and exchange of verifiable credentials, without the companies needing to share confidential data on their supply chain.
"In contrast to existing solutions, the data is not stored centrally by a company or institution. Instead, it is exchanged directly within the scope of customer-supplier relations," Siemens said in a statement.
If a supplier wishes to verify the numbers, they can subject the data to a 'Verifiable Proof' against the credential through a solution known as the IDUnion Blockchain.

---