WinZO, Kalaari Capital start Gaming Lab to boost game development in India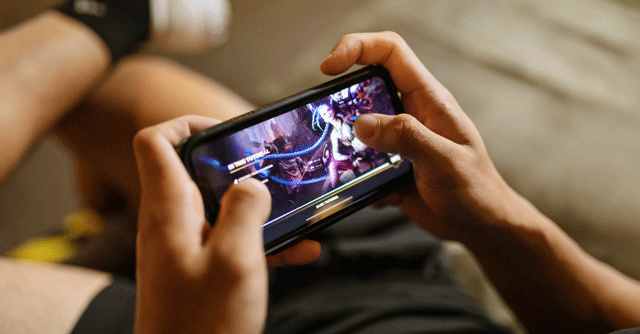 The gaming boom and the flow of big investments are enabling Indian gaming startups to support the gaming ecosystem and develop more India-centric content.
A case in point is WinZO, a homegrown gaming startup that raised $65 million in July and has now announced an initiative called Gaming Lab in partnership with one of its early investors Kalaari Capital.
Gaming Lab will have an investment corpus starting at over half a million dollars, claims WinZO, and will focus on all forms of interactive entertainment apps in India with focus on social gaming.

Through the Gaming Lab, WinZO will provide mentorship, tech expertise and help other gaming startups and developers with strategy, distribution, and growth.
"We are looking to invest across all forms of interactive entertainment including but not limited to games and ancillary industries such as content creation, live-ops, security, etc," Saumya Singh Rathore, the co-founder of WinZO said in a statement.
In September, WinZO had announced a $20 million game developer fund to provide financial support to game developers in India with a focus on game design, economies around gaming, and content creation.

WinZO said the Gaming Lab will launch at the GameCon 2021, an online gaming event that will be hosted on Discord on November 26. In addition to the launch of the new platform, the event will also have panel discussions and workshops on how to become a professional gamer.
Vani Kola, MD of Kalaari Capital; Jeffery Zirlin, co-founder of Sky Mavis - Axie Infinity; Harri Manninen, founder of Play Ventures and Paavan Nanda, co-founder of WinZO Games, Zostel & ZO Rooms will be speaking at the event.
Also, during the event, India's second community tournament by Axie Infinity, one of the highest-grossing NFT based games, will be announced.

Among other homegrown gaming companies, Mobile Premier League (MPL) signed an MoU with the Telangana government to set up a game development centre to hire up to 500 local talent.
WinZO offers more than 80 skill based games in over 12 Indian languages. The company claims that 80% of users on the app use Indian languages.
The startup claims to have over 65 million users in India and sees over one-billion microtransactions per month.

---