India's printer market registers 7.5% YoY decline in Q3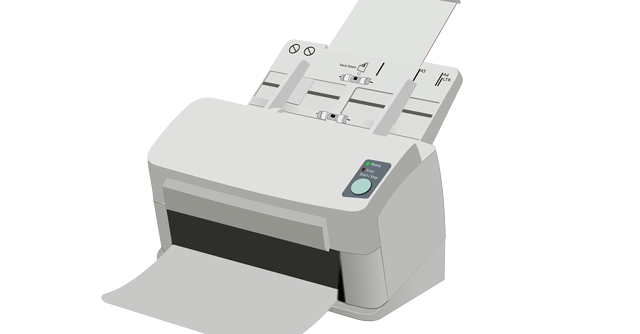 The domestic printer market, comprising Inkjet, Laser A3/A4 and Copiers, Serial Dot Matrix, and Line printers, went down by 7.5% during the third quarter of current calendar year on a year-on-year (YoY) basis, according to the data released by the International Data Corporation's (IDC) Worldwide Quarterly Hardcopy Peripherals Tracker.
The data, however, suggested that the shipment of 0.84 million units in the same period was 20.3% high on a quarter-on-quarter (QoQ) basis. This growth was driven by the robust demand from parents and students owing to virtual classes.
Bani Johri, Market Analyst, IPDS, IDC India, said, "In the Inkjet printer segment, while the shipment of single-function printers declined, that of the multi-function printers grew at 25.2% YoY."

Analysing the situation, Johri said that this growth came primarily at the back of ink tank printers and more specifically from the $200-$300 category of printers. Because of its price point and added functionalities, there is a growing preference for multi-function Ink tank printers over Laser A4 printers in offices where these printers are typically deployed in the cabins of senior-level management.
He also maintained that most of the demand was met by HP and it could have been higher had it not been for the stock crunch that Epson and Canon faced in 3Q21
IDC has also stated that the inkjet printers' segment during the same quarter declined by 11.9% YoY due to the low stock availability of ink cartridge printers. However, it maintained that the segment grew sequentially by 21.8%, primarily by HP's delayed shipment spilling over into the third quarter. Likewise, the laser printers' segment (including copiers) saw a YoY decline of 1.8% during the above period. The only silver lining was the laser copier segment, which witnessed a growth of 15.1% YoY.

The numbers look positive in the next quarter as the IDC claimed that the demand from the government as well as corporate sector picked up following an increase in the number of new projects, execution of those that were previously on hold and operations being resumed.
---