Medanta to use Qure's AI tech to detect chest ailments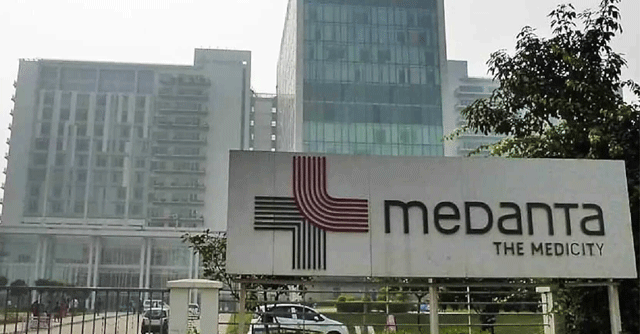 Global Health Limited, which runs Medanta, superspeciality hospital chain in Delhi, has partnered with Qure.ai, an artificial intelligence (AI) solutions provider for enhancing and improving efficacy of X-ray analysis for chest ailments.
Mumbai-based Qure.ai provides deep learning AI algorithms that interpret radiology images. Qure's Qxr software is capable of tracking minor chest abnormalities, which in turn helps doctors to arrive at an accurate diagnosis of the issues.
X-rays are the most common non-invasive tests to detect chest ailments, in this regard, Qxr offers an automated interpretation of X-rays that allow for better diagnosis and treatment. The solution works by classifying radiology reports as normal or abnormal. The AI can detect close to 30 abnormalities in the lungs, heart, bones, pleura and the diaphragm.

The Qxr solution is expected to enhance Medanta's chest X-ray capabilities, and will allow for increased productivity and more accurate medical diagnosis.
"Qure's AI technology aids clinicians in their day-to-day operations through efficient workflows, faster turnaround time, automated reporting and enhanced collaboration between various departments to aid diagnostic decision-making," said Prashant Warier, CEO and Co-founder of Qure.ai.
The Qxr also screens tuberculosis, and is used in public health screening programs. The solution was trained with over a million curated X-rays and radiology reports, which makes it hardware-agnostic and robust to variations in X-rays.

---