Pokemon Go creator's new play-to-earn AR game rewards users with Bitcoin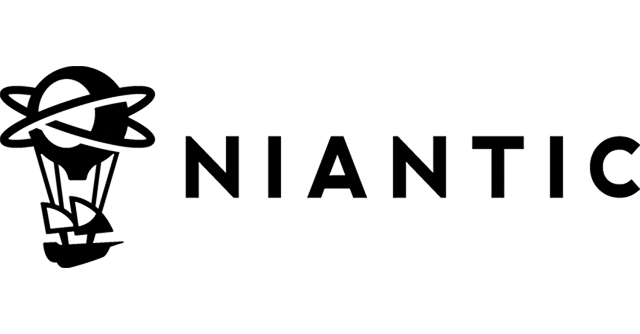 The maker of popular augmented reality (AR) based game Pokemon Go, Niantic, is joining hands with a crypto debit card company called Fold to build a new metaverse project. The new project is a game called Fold AR, which takes elements of Pokemon Go but allows users to earn Bitcoin and other in-app incentives for playing the game.
The AR part of Fold AR is similar to Pokemon Go, in the sense that the user will point their phone's camera at real world locations to find objects and rewards. In Pokemon Go, people do the same thing to find the franchise's animated characters. On Fold AR, the idea is to find 'blocks', which are small cubes that people have to tap on in order to receive their rewards.
It's a take on the "blocks" being mined on the actual Bitcoin network. According to a report by The Verge, the cubes will spring up between one and 50 feet around a user at 10 minute intervals, unlike Pokemon Go, which recognizes real world locations and even spawns characters accordingly at times. In future, Fold AR will have features that allow people to hide Bitcoin in real world locations for their friends to find, and also incorporate non-fungible tokens (NFTs).

The game currently rewards users in Satoshis, which is the smallest denomination of Bitcoin, named after Satoshi Nakamoto, the name used for the pseudonymous person or persons who created the network. One Satoshi is equivalent to a hundred millionth of a Bitcoin, and about ₹0.05.
"We see a future where our platform technology and AR tools pave the way for new entertainment experiences and real-world connections. Games always help us push the boundaries of technology and allow us to incubate some of our most audacious thinking, but we see incredible opportunity in multiple categories including payments," said Meghan Hughes, head of global platform and developer marketing at Niantic.
The game was made available on beta yesterday, and the company has said that access to more people will be provided gradually. The full-scale rollout date hasn't been set yet. It's played through Fold's regular payments app.

---