TCS widens ties with Swiss Re to develop future-ready workplace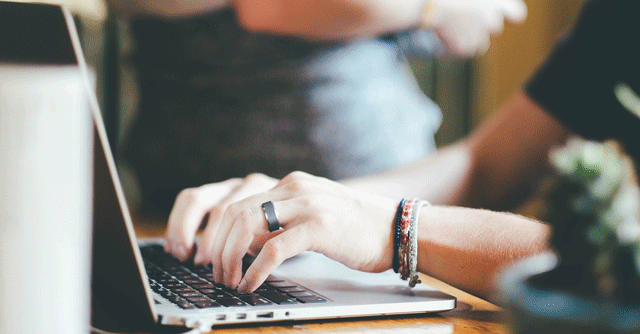 Global IT firm Tata Consultancy Services (TCS) has expanded its 18-year-old alliance with the Switzerland-based reinsurance company Swiss Re to help latter build a more social and open digital workspace.
The partnership expansion will see TCS leveraging Microsoft technologies to develop Swiss RE's future-ready, cloud-based digital workplace as well as manage its underlying operations.
The tech firm is targeting to deliver a personalised, insights driven user experience to over 18,000 Swiss Re end users.

"Together with TCS and Microsoft, we want to empower our employees with a seamless and secure digital workplace experience," said Youngran Kim, Group Chief Technology Officer, Swiss Re.
TCS said it will set up self-heal and self-help operations and also implement best practices of DevOps, while facilitating out-of-the box endpoints.
The tech firm will also prioritise innovation in the areas of immersive experiences and artificial intelligence with the edge technologies support, which will give a further boost to Swiss Re's hybrid alliance strategies.

"The key to building an innovative, future-ready organisation is a vibrant digital workplace that fosters creativity, while keeping data and interactions secure. TCS is thrilled to expand its long-standing ties with Swiss Re," said Siva Ganesan, Global Head, Microsoft Business Unit, TCS.
Swiss Re operates with a network of 80 offices globally.
---