Affine, IITM-AMTDC join hands to boost digital adoption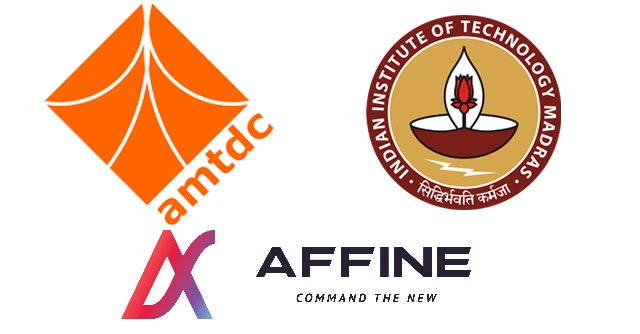 Affine, a leading AI and Data Engineering solutions provider, has joined hands with Advanced Manufacturing Technology Development Centre (AMTDC), which is engaged in machine tools and production technology, to research and test technology developments for specific use cases, the company said in a statement.
The collaboration will help to improve Affine's research & development efforts towards industry 4.0 and the manufacturing sector. The AMTDC is set up by the IIT-Madras.
Rajesh Narayan, Vice President – India Business, Affine, said, "We excel in R&D work on some of the most innovative products and solutions for customers worldwide, focusing on engineering and manufacturing as skills. This opportunity to collaborate with IITM-AMTDC opens up horizons for us while we continue contributing to the growth of the industry."

Affine has always been at the forefront of Industrial Internet of Things (IIoT) solutions and capabilities to help manufacturing companies solve their business problems offering quality management solutions, predictive maintenance, production optimisation, and supply chain optimisation, the statement read.
---