Tech Mahindra to offer AI-based vision solutions with Cogniac partnership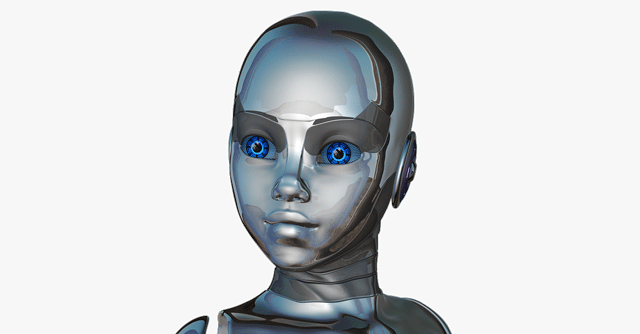 Tech Mahindra has partnered with Cogniac to offer its clients with artificial intelligence-based machine vision solutions.
Machine vision refers to the technology and methods that are used to make imagining-based inspection that is autonomous. It is used in the analysis of applications involved with process control, robotic guidance and related work.
Tech Mahindra said that the system will help its clients in the verticals of automotive, railway, manufacturing and the public sector areas.

The partnership will provide a solution to operationalise visual data analysis, including outliers, insights and trends. This in turn will help enterprises to leverage underutilised visial data.
Tech Mahindra claimed that the vision platform will provide its clients with "superhuman" operational performance, owing to convolutional neural networks across the sectors mentioned above.
Convolutional neural networks can be described as a type of artificial neural network that can be used for image recognition and processing, and is designed specifically to analyse pixel data.

"With Tech Mahindra's data synthesis capabilities, we will be able to provide necessary and relevant information to customers and enable them to make data-informed business decisions," said Vahan Tchakerian, Chief Partnership Officer, Cogniac.
The collaboration will integrate Tech Mahindra's business data analysis and industrial manufacturing solutions with Cogniac's AI models, cloud computing and big data management capabilities to create the machine vision solution aimed at eliminating bottlenecks.
It will enable automation within the manufacturing processes especially in the quality inspection area. This will significantly increase the throughput and profitability of the enterprises.

---