UST taps UiPath's robotic solution for transforming biz in BFSI, health, retail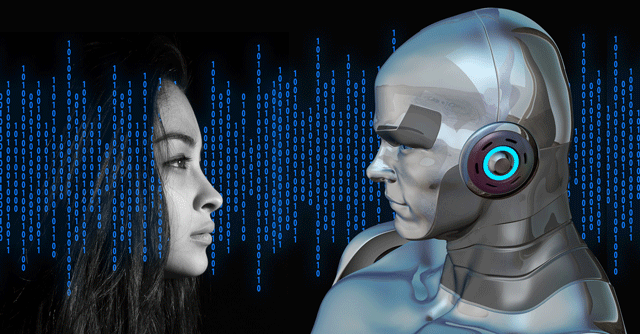 UST said it has secured UiPath's professional services network certification that will help the global tech company place delivery skills for robotic process automation on a par with the UiPath's professional services team.
UiPath's RPA platform will collaborate with UST's SmartOps to help transform business operations for clients across BFSI, healthcare and retail sectors.
"UiPath's advanced RPA platform along with UST SmartOps can unlock substantial value to our customers while they navigate their digital transformation journey," said Sajesh Gopinath, General Manager, UST SmartOps.

SmartOps is UST's cognitive automation platform that is capable of learning and reimagining business processes.
UST will leverage UiPath' solutions to automate invoice processing, accounts reconciliation, supply forecast, employee onboarding, claims processing, order management and similar solutions to increase efficiencies.
"The USN Partner Program defines the competency of the best UiPath implementation partners. We are committed to making it as easy as possible for organizations to implement, scale, and see value from our platform," said Anil Bhasin, Managing Director and Vice-President, India and South Asia, UiPath.

The certification by UST comes days after the company announced that it plans to double its headcount in India to 12,000 by 2023.
Also read: UST plans to double India headcount to 12,000 by 2023
Currently with 6,000 employees in India, the company is eyeing expansion of its Bengaluru centre focused on hiring in the areas of BFSI, technology, logistics and healthcare, among others.

---