Security of telecom networks is a paramount concern: IT Minister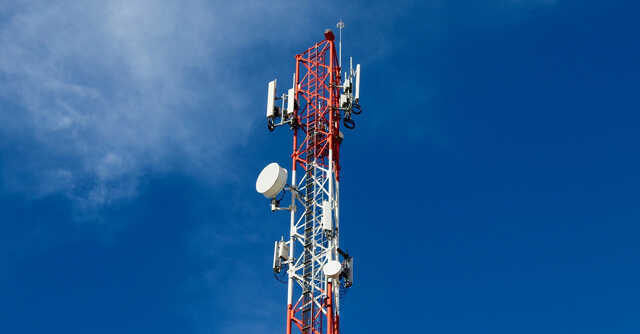 Security of telecom networks is a paramount concern among all nations and a good framework is one that will enable the use of trusted equipment and enhance trust in telecom services, Minister for Communication Ashwini Vaishnaw said.
Vaishnaw was speaking at the inaugural session of the three-day India Mobile Congress 2021.
"Trust and security are paramount concerns around the world. People want telecom equipment, devices and network operating systems to be from trusted sources," Vaishnaw said.

The Minister added that new geopolitical realities are facing all of us. Under such circumstances, a good framework is one that will enable people to have trusted sources, good equipment and also increase the overall levels of trust in telecom services.
Read More: India begins 6G development, roll out likely by 2023-end or 2024: Ashwini Vaishnaw
Vaishnav's comments reiterate the security-oriented stand India has adopted in recent times towards telecom networks and equipment used in them.

All telecom equipment providers now have to go through a new process to qualify as trusted sources. Even though India has not officially banned any supplier from providing equipment, Chinese companies Huawei and ZTE were reportedly left out from the 5G trials that started in May and has now been extended by 6 months.
Though Chinese companies have been supplying components to telcos across the globe for years, due to their alleged close proximity with the Chinese government, they have been deemed security threats in many countries.
On November 11, 2021, the Biden administration signed a new legislation that prohibits Huawei and ZTE from getting new network equipment licenses in the US. In July 2020, the UK government had said that it plans to remove all equipment provided by Huawei from the entire 5G network in the country by 2027.

---